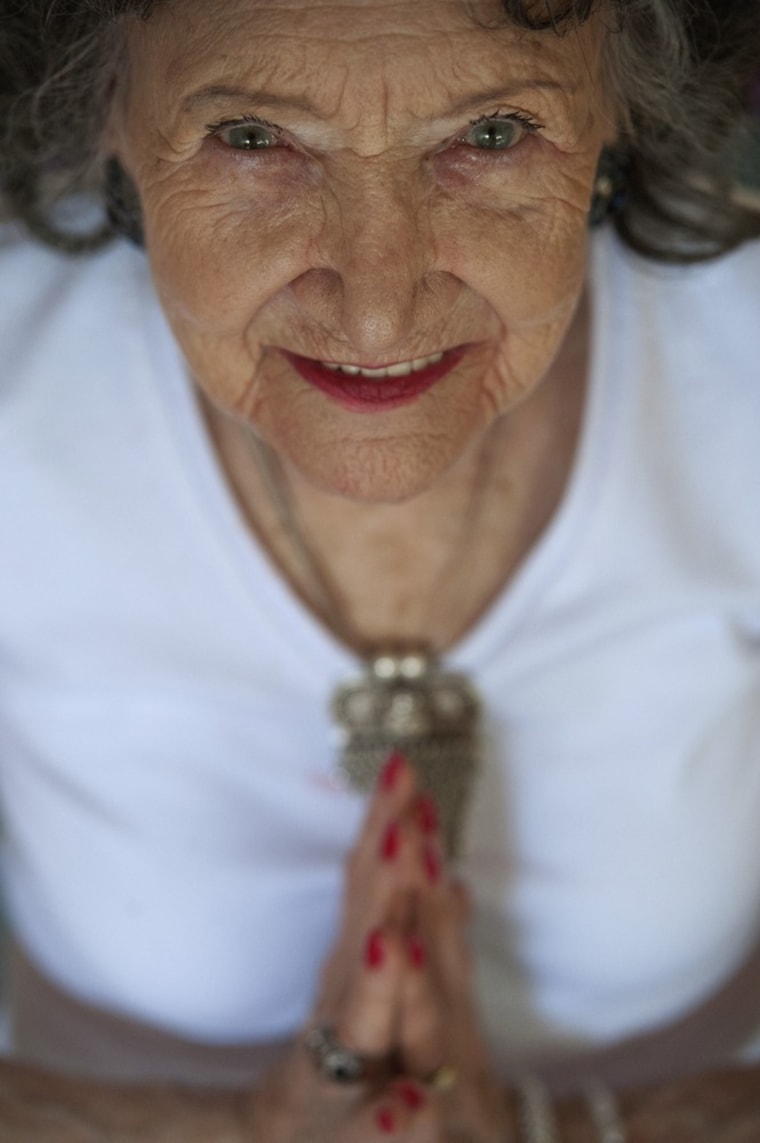 Jillian Eugenios reports at TODAY.com that Porchon-Lynch has been practicing yoga since she was 8 years old:
Porchon-Lynch teaches yoga four days a week and also keeps busy ballroom dancing and guiding wine tours in New York State. And she certainly knows how to overcome a challenge. At 87, she had hip surgery but a month later she took to the dance floor, starting lessons.
I believe that we can always reach just a little bit further," said Porchon-Lynch. "I'm inspired to bring yoga into others' lives along with helping people unearth new talents.
The previous record-holder for oldest yoga teacher was Bernice Bates, 91, of Florida, who was given the title last year.
See more images of yoga in PhotoBlog.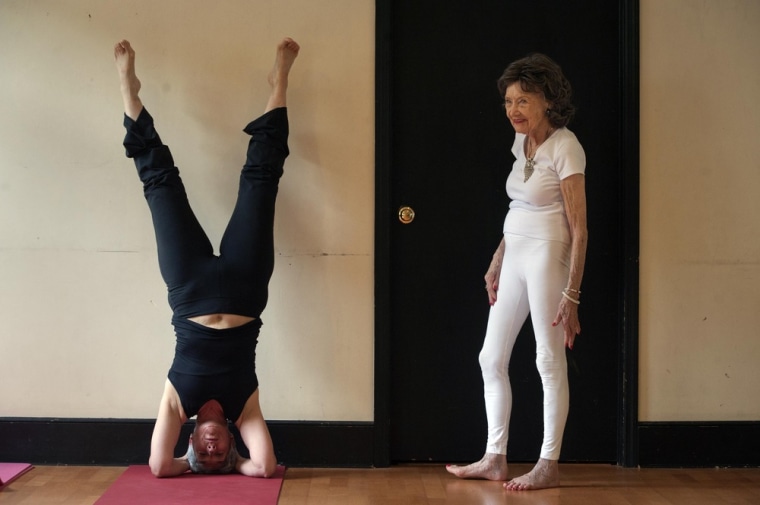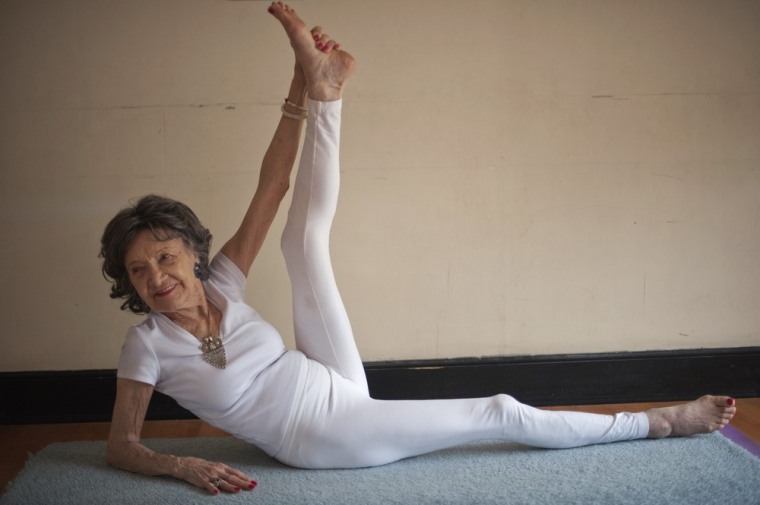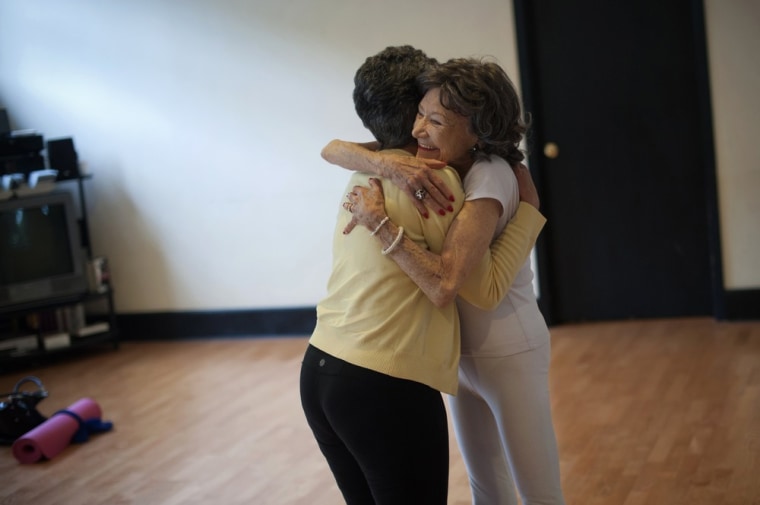 •Sign up for the msnbc.com Photos Newsletter