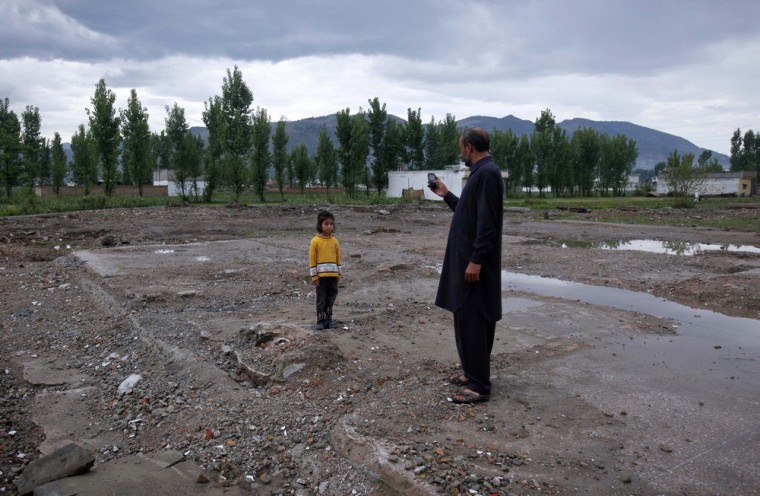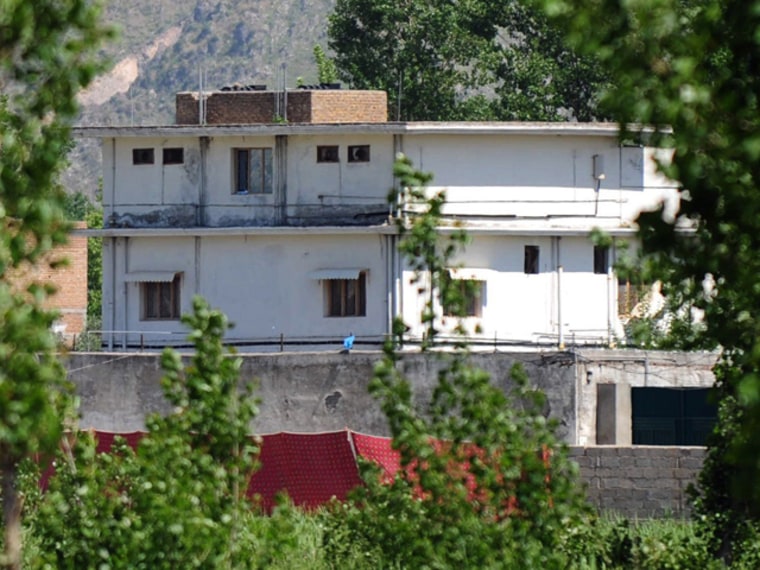 On May 1, 2011 Abbottabad, a small town in the Hazara region of the Khyber Pakhtunkhwa province in Pakistan, gained world attention when President Barack Obama announced the words, "Justice has been done," indicating the death of Osama bin Laden.
Reuters photographer Akhtar Soomro travelled to Abbottabad a year after the raid on bin Laden's compound to take pictures of the town and document what had happened to the house where bin Laden was killed.
The compound has now been flattened and has found a new lease of life as a cricket pitch, a source of concrete blocks for any villagers with a big enough hammer, and a tourist site where people have their photo taken. 
--Reuters