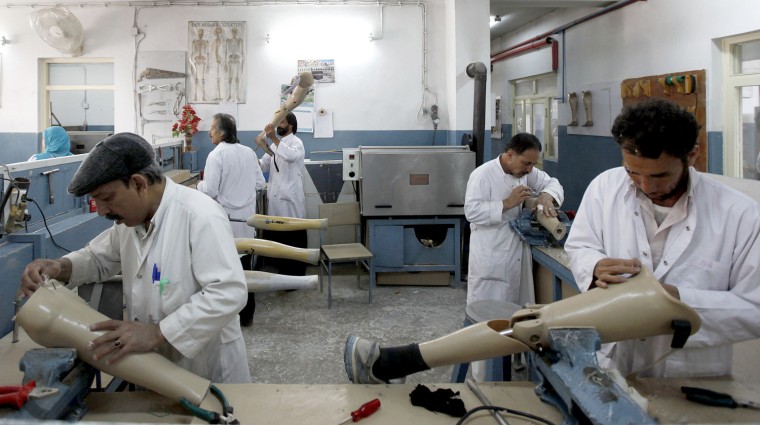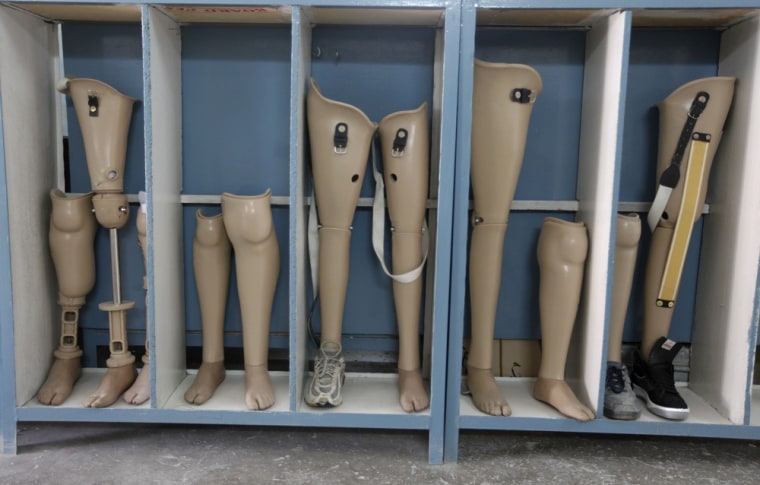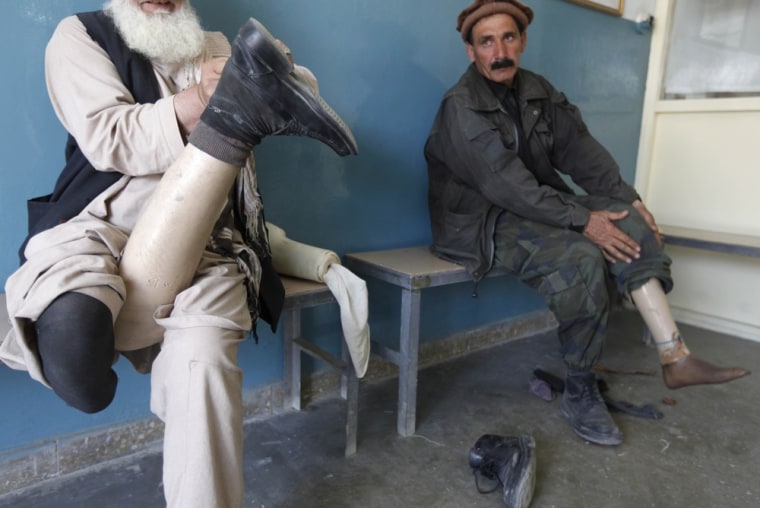 Gently massaging the soft flesh under his knees, 20-year-old Abdul Ahmat recalls the suicide bomb six months ago that destroyed his legs.
"I stepped onto the street to head to work, when suddenly I became helpless. I knew I had lost my legs," the father of one said of the attack that killed 13 foreign troops and four Afghans in the capital, Kabul, in October 2011.
Ahmat, who had come to Kabul from relatively peaceful Bamiyan province in search of work, spoke in a Red Cross orthopedic centre, one of the largest in the world and one of seven the humanitarian organization operates in Afghanistan.
The free-of-charge centers log some 6,000 new patients every year, all of them Afghans. Of those, 1,000 are direct victims of war, many grievously wounded by the heightened potency of bombs.
-- Reuters
Related links: