Israeli police released images of a teen-stabbing suspect alive in a Jerusalem hospital following claims the Palestinian boy had been killed by security forces.
Ahmed Manasrah, 13, is accused of seriously injuring two Israelis in a stabbing attack with his cousin Monday in the Jerusalem neighborhood of Pisgat Zeev. His cousin was shot dead and Manasrah was injured.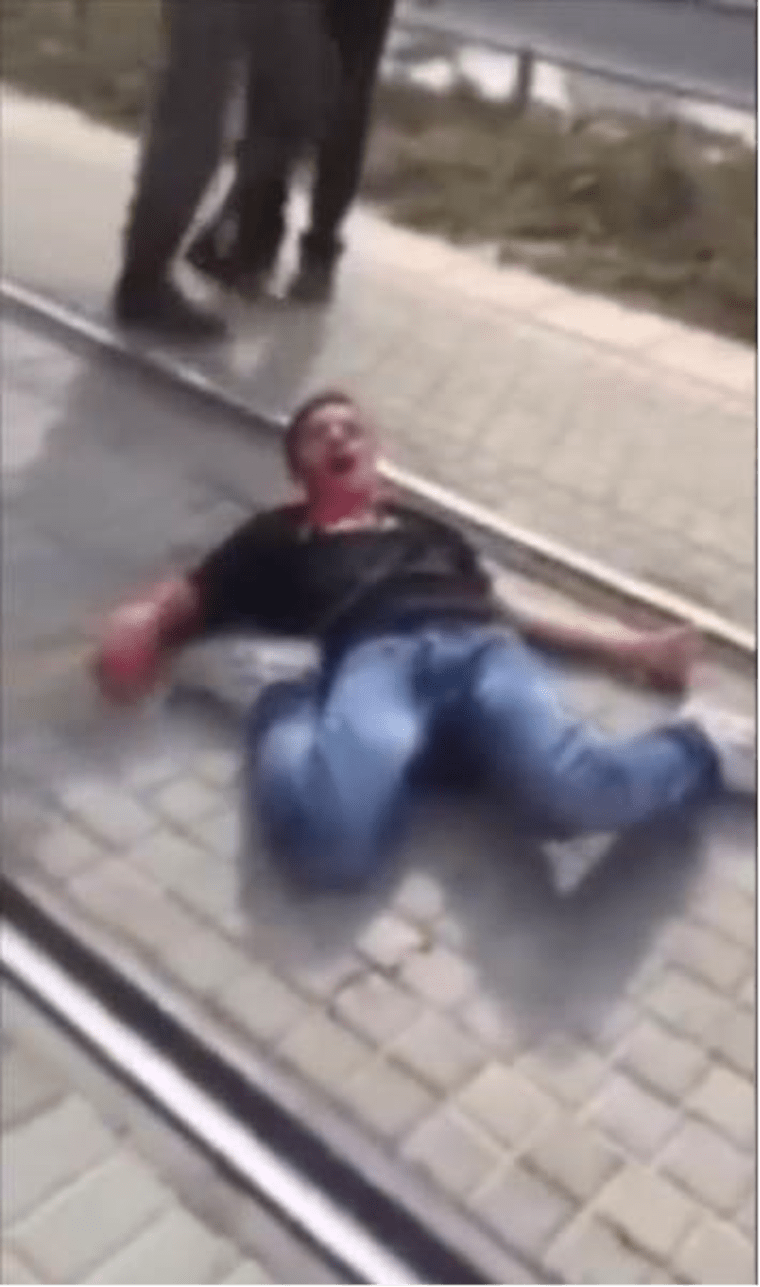 Video of the teen bleeding on the ground after he was apprehended went viral in Arab media, with many headlines — and officials — alleging he bled to death or was executed. Palestinian President Mahmoud Abbas claimed in a televised speech late Wednesday that Israel was engaged in the "summary execution of our children" and that Manasrah had been killed.
Israeli officials have countered those claims — which Prime Minister Benjamin Netanyahu condemned as incitement — by releasing video Wednesday purporting to show the initial stabbing attack and stressing Manasrah was alive. An aide to Abbas said the Palestinian leader's comments were a result of inaccurate information, the Associated Press reported.
On Thursday, Israeli police released further proof in the form of a photo and video which they said showed Manasrah receiving treatment in an Israeli hospital.
Israel is on edge following a wave of violence — shootings, stabbings and clashes — in the country and West Bank in recent weeks. At least seven Israelis have been killed in attacks in the past month, while 31 Palestinians have been killed by Israeli forces' fire.