NEW DELHI — A crude bomb exploded outside a busy restaurant in India's high-tech capital on Sunday, killing a woman and wounding a man, police said.
The low-intensity blast occurred in the center of Bengaluru packed with Sunday evening crowds, prompting a security alert in other Indian cities. Police said the improvised explosive device had been placed between two flower-pots near the Coconut Grove restaurant.
Police commissioner M.N.Reddy said nobody had yet claimed responsibility for the blast. "Essentially, it was aimed at causing panic and fear," Reddy told reporters.
He said a 38-year-old woman who was walking past the restaurant suffered shrapnel injuries to her head and neck and died in hospital shortly after the explosion. A man was wounded but his condition was stable.
Soon after the blast, police were ordered on higher alert in Mumbai, Delhi and Pune, security officials said in New Delhi. Bengaluru, which was formerly known as Bangalore, has been on a general alert since police picked up an engineer for allegedly running a pro-Islamic State Twitter account that had tens of thousands of followers worldwide.
Following the arrest of Mehdi Masoor Biswas, state police had received threats that there would be retaliation.
At least 13 people were wounded in a powerful blast in Bengaluru in 2013, for which no group claimed responsibility.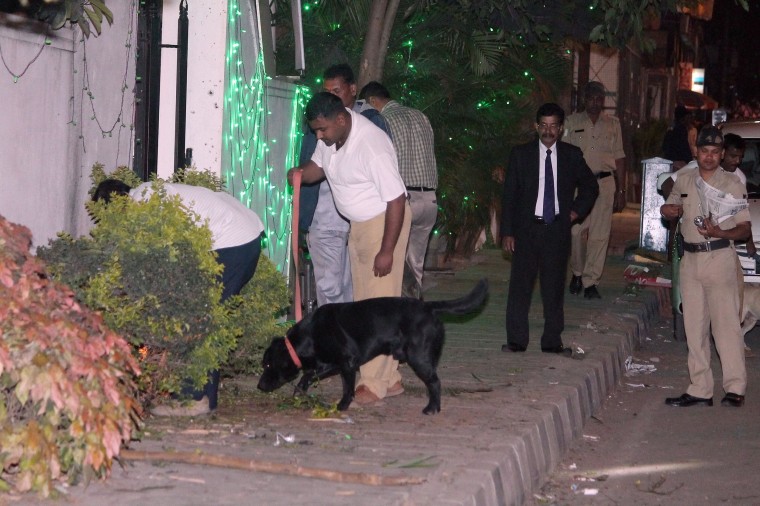 — The Associated Press