MOSCOW — Kremlin critic Alexei Navalny was released from a Moscow prison on Friday, his spokeswoman said, after completing a 25-day sentence for repeatedly violating the law on organizing public meetings.
Navalny, who has organized two big anti-government streets protests in recent months, says he wants to run for the presidency in March next year, but the Central Election Commission has said he is ineligible due to an embezzlement conviction which Navalny says was politically-motivated.
"Today at 0900 Alexei Navalny was released from a detention center," Kira Yarmysh, his spokeswoman, wrote on social media.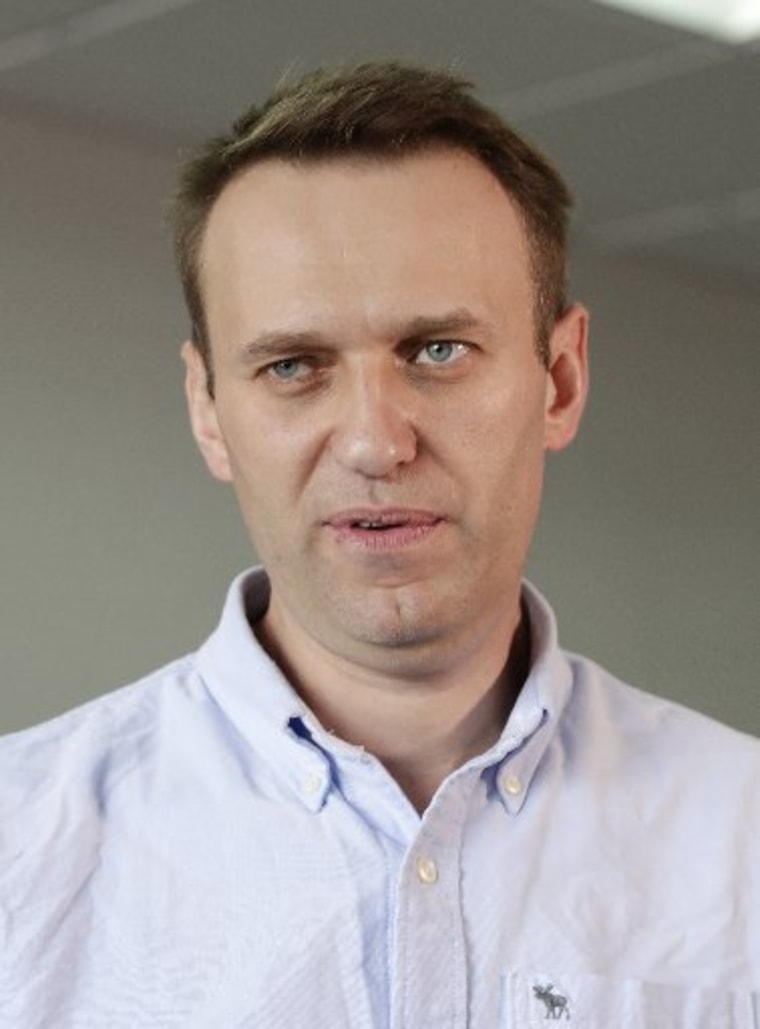 The media and his detractors had expected him to be freed later and were waiting for him at a different location. Navalny has twice had a green antiseptic thrown in his face, causing him partial sight loss.
Navalny's supporters are planning a series of campaign events for Saturday.
Investigators raided his Moscow election headquarters on Thursday and police entered a warehouse, where activists said they had confiscated pre-election pamphlets.
Leonid Volkov, a Navalny ally, said police raids on other election offices in other cities were taking place on Friday.