Actress Amber Heard, Johnny Depp's wife, said Sunday she will plead not guilty to charges she breached Australia's biosecurity laws by importing the couple's two Yorkshire terriers into the country.
Heard was accused this year of sneaking the dogs — named Pistol and Boo — into the country on a private jet and charged with illegally importing animals and falsifying documents.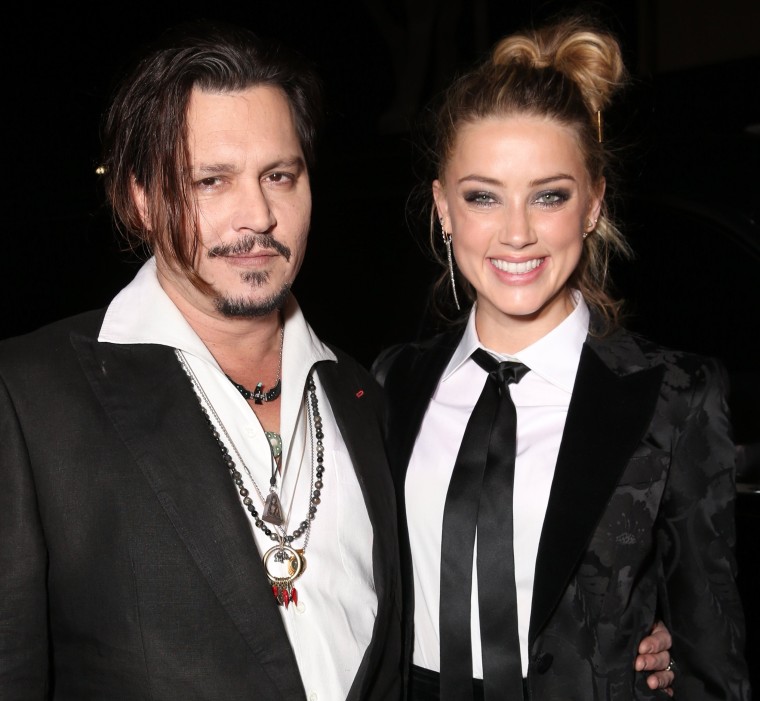 "Whilst I am unable to comment on the specific matters before the Court I would like to say that I respect the importance of Australia's laws," Heard said in a statement released by her lawyer. "My decision to defend these charges, as will become apparent in the appropriate forum of the Court, is not intended in any way to diminish the importance of Australia's laws."
The statement added that Heard "will not be making any further statements."
Australia has strict quarantine regulations to prevent diseases like rabies from spreading to its shores. Bringing pets into the country involves applying for a permit and quarantine on arrival of at least 10 days.
The case gained international attention after an Australian politician threatened to euthanize the dogs if Heard and Depp didn't have them "bugger off" back to the U.S.