One American was among the nine people killed when Taliban gunmen blasted at unsuspecting diners Thursday night in a Kabul hotel restaurant, the U.S. State Department said Friday.
Officials didn't immediately identify the victim, who they confirmed is also a dual Bangladeshi national.
State Department spokeswoman Jen Psaki called the execution-style attack at the Serena Hotel restaurant at 9 p.m. local time (12:30 p.m. ET) a "senseless" and "barbaric" bloodbath.
The other victims include Agence France-Press reporter Sardar Ahmad, 40, his wife, their 5-year-old daughter and 3-year-old son, the news agency said.
The Ministry of the Interior said another of the victims was Afghan, while four were foreigners. Canadian officials confirmed two of their citizens were also killed in the attack.
The nonprofit National Democratic Institute said another slain foreigner was an election observer from Paraguay identified as Luis Maria Duarte.
With the presidential election scheduled for April 5, the Taliban has pledged to throw the country into chaos as President Hamid Karzai looks to relinquish power in the nascent democracy.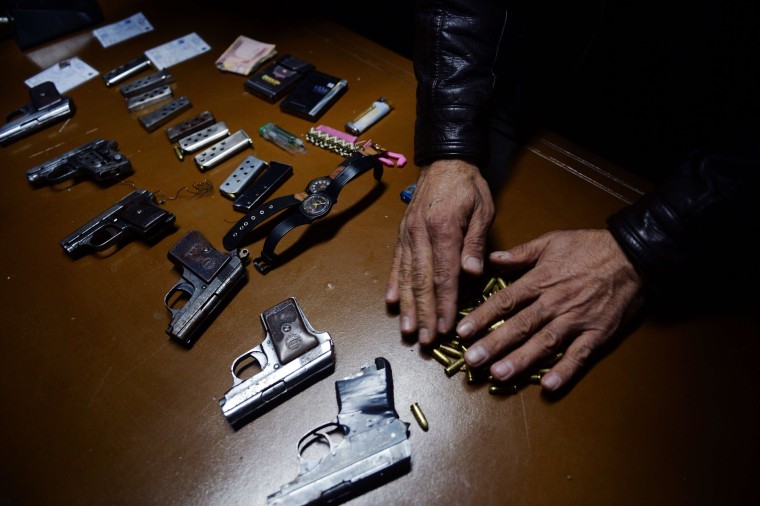 — Erik Ortiz and Jamieson Lesko