Unknown gunmen killed an American missionary and kidnapped a young child from her car in Haiti, according to police and the victim's church.
Haiti's National Police told NBC News that Roberta Edwards was killed in her car on Saturday night — and a child around the age of four was kidnapped from the vehicle. Police did not provide further details.
State Department spokesperson Katy Bondy confirmed Edwards' death and said the State Department was providing all possible consular assistance to her family.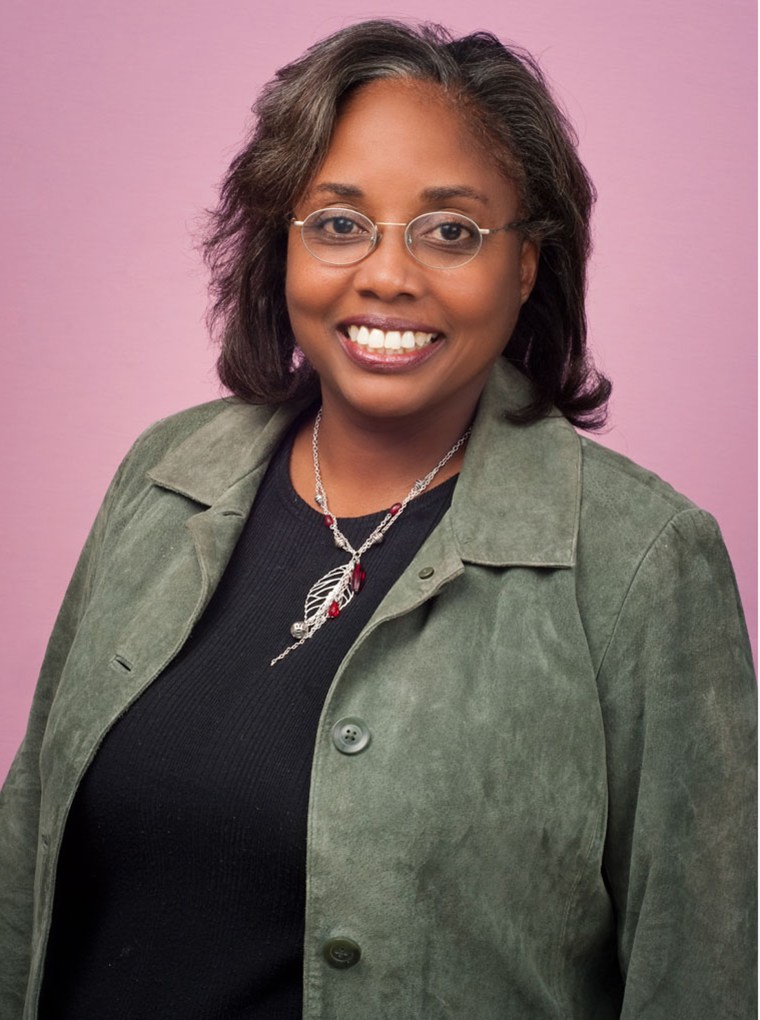 "We offer our condolences to her family and loved ones on their loss," Bondy said in a statement. The statement did not provide further details.
Edwards, 55, had been working in Haiti's capital of Port-au-Prince for years, according to a statement from her Tennessee-based church.
The Estes Church of Christ said witnesses had reported Edwards was driving in the city on Saturday night when another vehicle blocked her path.
"Armed gunmen emerged from the vehicle and fired into Roberta's car, causing her death," said the church, based in Henderson. "Haitian authorities are investigating, and the identity of the perpetrators and the motive are not known at this time."
Edwards had lived in Haiti for "many years" and was the administrator of the SonLight Children's Home in the capital. At the time of her death, she was caring for 20 children in her home and also running a nutrition center that fed 160 children twice a day, the church said.
"Roberta was a light to those in the community and dedicated to bringing hope to the hopeless," said the church, based in Henderson. "She knew that she worked in a dangerous setting, but had committed herself to care for children in Haiti despite these risks."
Edwards is survived by her parents Robert and Laura Edwards.