An American college lecturer plummeted seven stories to his death, authorities in Iraq said.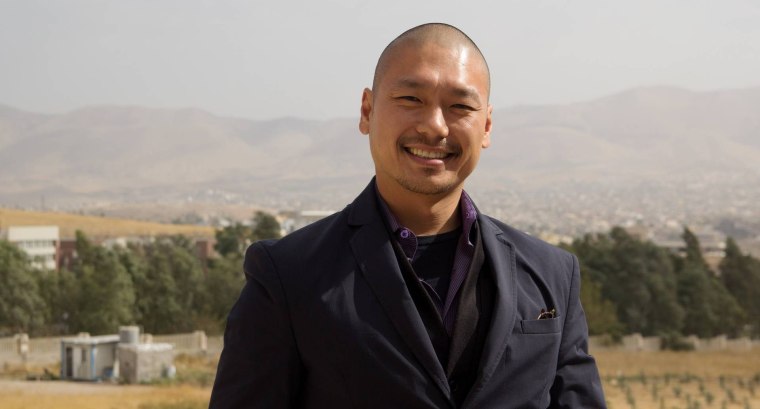 Investigators believe Peter Choi, 35, used a hose to descend one floor down from his apartment's balcony in Sulaimaniyah and was trying to use it to climb back up at the time, according to local police Capt. Sarkoat Mohammed.
He added that it was unclear why Choi had sought access to his downstairs neighbor's balcony.
The American University of Iraq, Sulaimani, confirmed in a statement that Choi died from injuries sustained during Saturday's fall.
"He was an active member of the university community, coaching the men's basketball team and acting as a faculty adviser for the Environment Keepers club," AUIS President Bruce Walker Ferguson said.
Choi described himself on his LinkedIn profile as an "Educator, Global Citizen, Explorer."
He was working as a lecturer in academic English at AUIS and had taught in the Kurdistan region of northeastern Iraq since 2011.
Choi earned a master's degree from the American College of Education. He also had an undergraduate degree from Saint Mary's College of California.
The State Department said it was "aware of reports of the death of a U.S. citizen in Iraq," but did not comment further.