TEL AVIV — An American grandfather of eight and former school principal who was critically injured in a Jerusalem bus attack has died, according to officials.
Richard Lakin, 76, was shot and stabbed during an Oct. 13 attack. Jerusalem's Hadassah hospital said he had undergone a series of surgeries but succumbed to his wounds on Tuesday.
U.S. Ambassador to Israel Dan Shapiro expressed condolences over the "devastating news."
"May God send comfort to his family, and may they know no more sorrow," he said in a Facebook post.
The State Department also offered its "deepest sympathies" to Lakin's loved ones, saying in a statement it condemned "in the strongest terms terrorist attacks such as this that resulted in Mr. Lakin's death."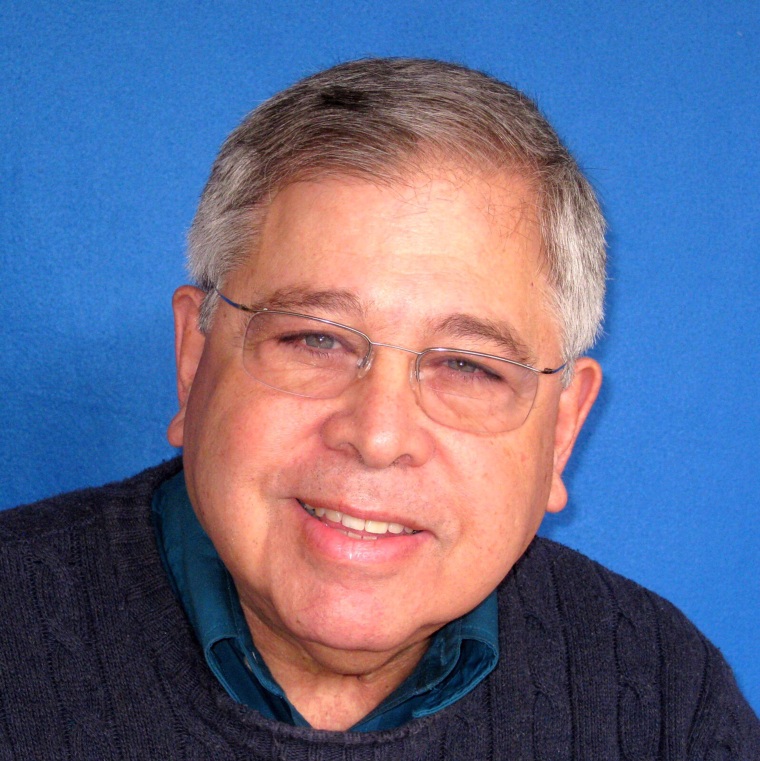 Lakin — who held dual U.S.-Israeli citizenship — was the principal at Hopewell Elementary School in Glastonbury, Connecticut, from 1969 to 1984 and then moved his family to Israel, according to the Hartford Courant.
A Facebook page set up following the attack posted a message which appeared to be from Lakin's children saying doctors had worked "diligently around the clock" to save their father but his injuries were too severe.
"This morning, with his family around him he faded gently into a permanent sleep and we kissed him goodbye," the post read. "Dad was a kind, gentle loving person whose legacy is 'acts of kindness.'
On his website, Lakin described himself the "recipient of endless joy from my children and grandkids, and from the smiles, laughter and sense of wonder of the hundreds of elementary school children I had the good fortune to work with as a teacher and principal."
His book — titled "Teaching as an Act of Love: Thoughts and Reflections of a Former Teacher, Principal and Kid" — was published in 2007.
Former colleague Anne Alvord remembered Lakin as "naturally respectful and gentle and effective."
"He was a very peaceful man in the way he worked with his teachers and students," Alvord told the Hartford Courant. "That was his magic, really."
Lakin is survived by his wife, two children and eight grandchildren.
A day before his death, Lakin was named by his children as the lead plaintiff in a lawsuit filed by Shurat HaDin-Israel Law Center against Facebook on behalf of 20,000 Israelis. The suit — filed Monday in New York state court— alleges that Facebook is intentionally disregarding incitement against Jews posted by Palestinians on the social-networking site, according to a statement distributed on behalf of the law center.