CANBERRA, Australia — Almost three decades after the naked body of an American mathematician was found at the base of a Sydney cliff, a judge ruled Thursday that he was the victim of a gay hate crime.
It was the third coronial inquest — a court-like proceeding held after unusual deaths — to investigate the circumstances surrounding Scott Johnson's fatal fall at North Head on Dec. 8, 1988.
The first coroner ruled in 1989 that the 27-year-old had taken his own life, while a second coroner in 2012 could not explain how the Los Angeles-born openly gay man fell.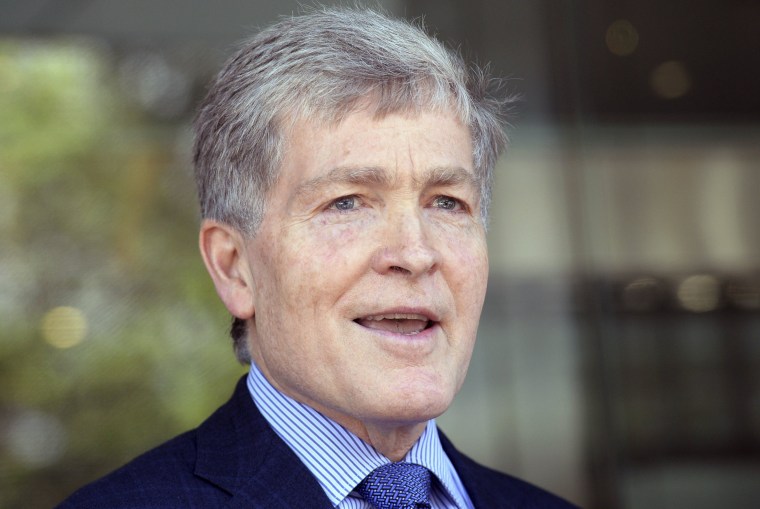 State Coroner Michael Barnes ruled Thursday that Johnson "fell from the cliff top as a result of actual or threatened violence by unidentified persons who attacked him because they perceived him to be homosexual."
John's brother, Boston IT entrepreneur Steve Johnson, attended the Sydney court to hear the verdict. He now wants police to bring his brother's killers to justice.
"We know now that Scott was killed and not only that, it was likely a gay hate gang that met him at North Head," the 58-year-old older brother told reporters. "The inquest produced many leads toward possible perpetrators that should still be pursued."
Barnes said the Johnson family's commitment to ensuring the circumstances of the tragedy were "exhaustively examined is laudable."
The first inquest concluded within three months of Johnson's death did not hear evidence that the area was a renowned gay beat — a public place where gay men met for sex. The family had the case reopened after an inquest found in 2005 that three young men who had died in cliff falls near Sydney's Bondi Beach in the 1980s had been attacked by youths who systematically assaulted gay men.
Barnes heard the evidence of 10 men who were convicted or suspected of gay hate crimes in Sydney in the 1980s. All denied involvement in Johnson's death.
Barnes found that gangs of men roamed various Sydney locations in search of gay men to assault, resulting in the deaths of some victims. Some victims were also robbed.
Johnson's clothing was found neatly folded at the top of the cliff, but his wallet was never recovered.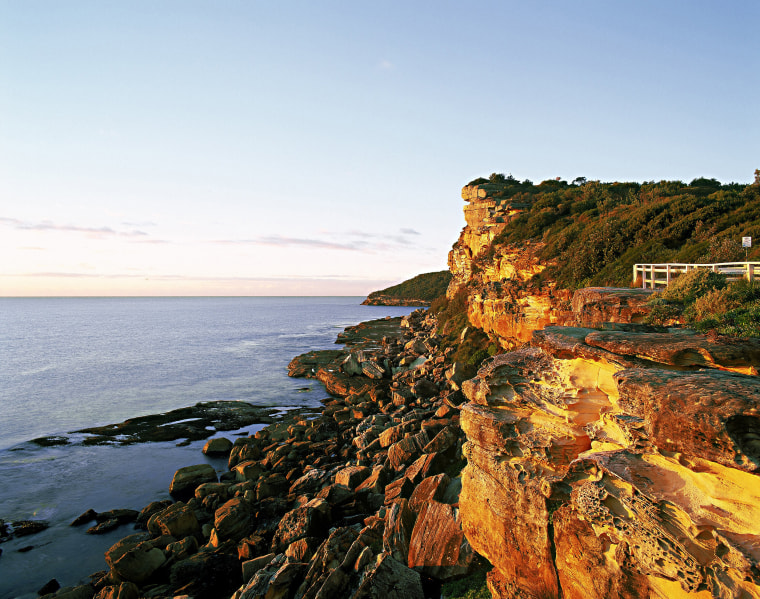 Soldiers based in an army barracks a short walk from the gay beat where Johnson died also engaged in gay hate assaults, Barnes said.
"I am persuaded to the requisite standard that Scott died as a result of a gay hate attack," Barnes said. "There is however insufficient reliable evidence to identify the perpetrators."
The coroner declined the family's suggestion to recommend further criminal investigation. But Barnes he said he was confident police would pursue any promising new leads.
Scott Johnson was a Ph.D. in mathematics candidate at the Australian National University who shared his time between Sydney and the national capital, Canberra. He had a student visa but had applied for Australian permanent residency on the basis of his relationship with his Australian musician boyfriend, Michael Noone, who now lives in Boston.