An American tourist was beaten to death in a bar brawl on the Greek island of Zakynthos, according to local police.
Bakari Henderson, a recent University of Arizona graduate, was found dead at Bar Code in the Lagnas area shortly after 3 a.m. local time Friday (8 p.m. Thursday ET), police spokesman Ntaras Vangelis said.
The 22-year-old business administration graduate had serious beating marks on his head, Vangelis added.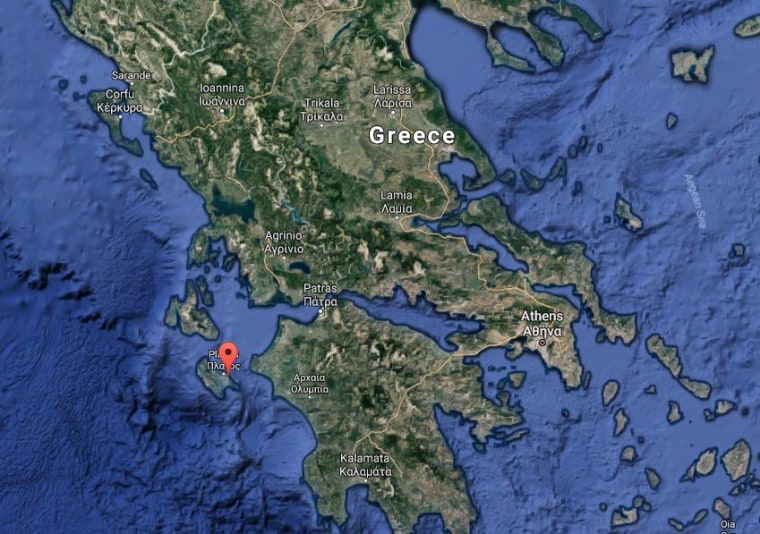 Officers arrested a 34-year-old Greek barman and a 32-year-old British bouncer of Serbian origin and said early Friday that they were the main suspects in the deadly beating.
Police later announced they had arrested two 22-year-old Serbian nationals after they were identified as having taken part in the brawl.
Seven others were also taken into custody over the fight, Vangelis said.
In a police statement the 22-year-old was referred to as Henderson Bakari Jaward.
The circumstances of the clash were not immediately clear but police said the fight had involved two groups of people including bar staff and others hanging around at the bar.
University of Arizona President Robert C. Robbins expressed his condolences on behalf of the university in a statement released Friday.
"I know I speak for the university community as I express deepest condolences to Bakari's family and friends," he said.
Police said the investigation was still ongoing.