Amnesty International has called on Iran to halt the execution of a man who was a juvenile when convicted of murder.
Mehdi Bohlouli was 17 when he was sentenced to death by a criminal court in Tehran in November 2001 for fatally stabbing a man during a fight, the human rights group reports.
The execution is due to take place Wednesday, Amnesty says. It is the second time inside a week a person who was under the age of 18 when they committed a crime will be executed in the country.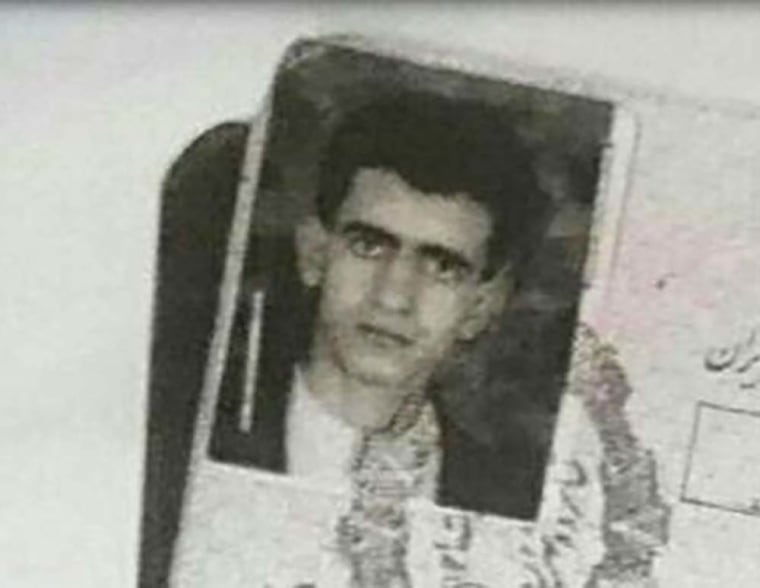 Alireza Tajiki, who was 15 years old when he was arrested for murder and sodomy in 2011, was executed in Tehran last week.
Amnesty has called for the head of Iran's judiciary to "intervene and stop" Wednesday's execution.
It also highlighted Iran as one of the last countries in the world that uses the death penalty against juvenile offenders.
Under Iranian law, murder, rape, sodomy and armed robbery are punishable by death, the Associated Press reports.
United Nations human rights experts said in April that there were 90 people imprisoned in Iran who were under the age of 18 when they committed crimes they were subsequently given the death sentence for.
Bohlouli was transferred to solitary confinement in Raja'i Shahr Prison in Karaj, near Tehran, on Monday morning and his family have been told to go to the prison for their final visit, Amnesty said.