HAVANA — Nearly 100 works of "important" Cuban art were stolen from a warehouse of the National Museum of Fine Arts in Havana, Cuban officials confirmed Friday — and it may have turned up in Miami.
The Cuban National Council of Cultural Patrimony released a statement Friday confirming that a number of "important pieces" stored at an administrative building for the museum are missing, but that there was no forced entry at the building.
"We do not know exactly when the theft took place because the criminals cut the paintings from their frames in a way that the eye could not detect," the statement said. "Most of the stolen works are from the period called Arte Cubano and are mostly pieces by Leopoldo Romañach."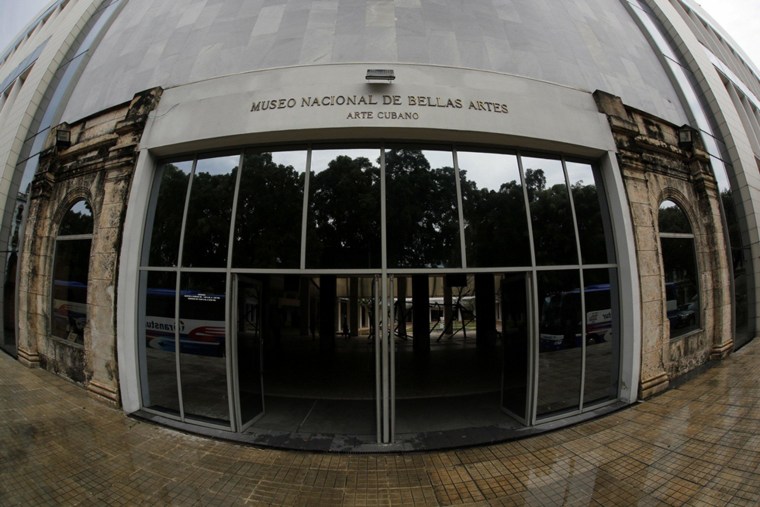 And Ramon Cernuda, a prominent Miami art dealer who specializes in 20th century Cuban art, told the Miami Herald that he discovered the stolen art locally after purchasing a painting by Eduardo Abela called "Carnaval Infantil" which he subsequently believed was part of the museum's collection.
Cernuda said he called museum officials in Havana to alert them to the theft and that it was only after his call that they discovered other art works had been stolen as well.
Cernuda says he has found at least 11 paintings for sale in Miami that belong to the museum's collection.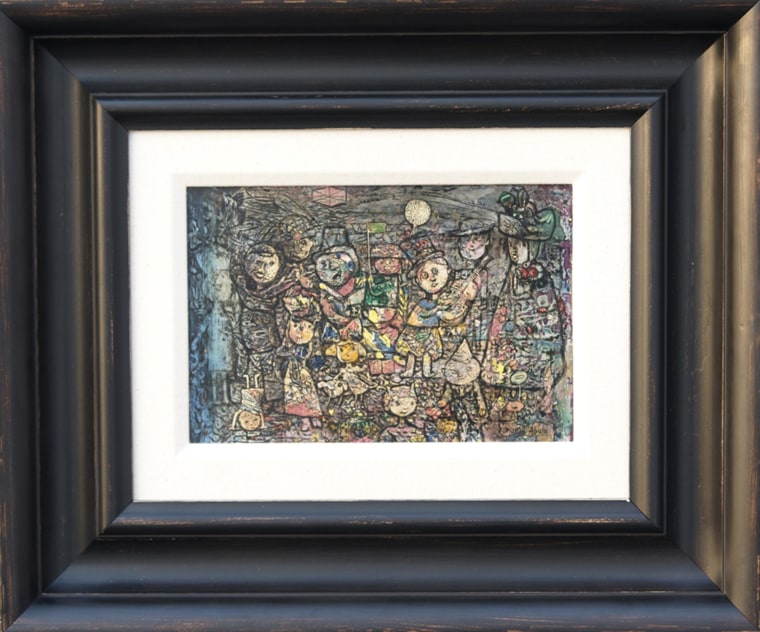 Jose Antonio Menendez, director of the national art registry, confirmed to NBC News that he is preparing a document with details about the approximately 95 missing pieces of art for UNESCO and INTERPOL.
The National Council's statement said that "competent authorities in and outside the country are providing technical specifications and photos to museums, galleries, auction houses and others in order to alert them that a theft from an official institution has taken place with the intent to illicitly traffic nationally and internationally."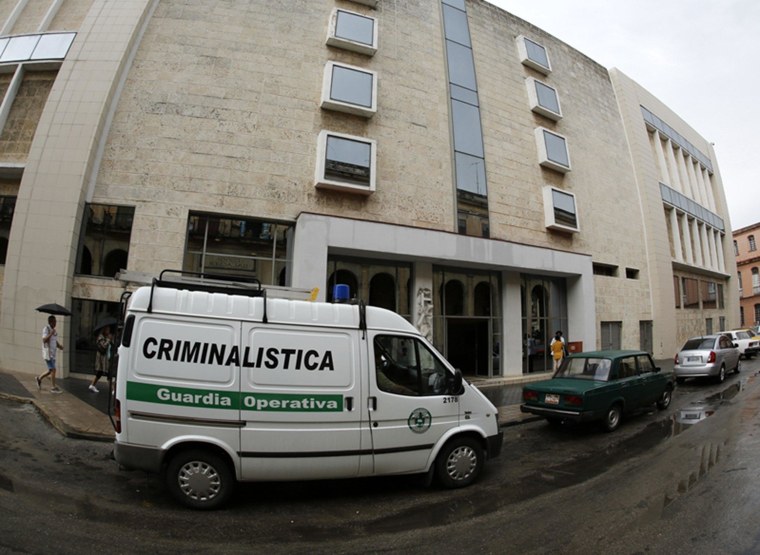 The provenance of Cuban art is often a point of contention because during the 1959 Cuban Revolution, a large amount of art was confiscated by the Communist government. As a result, art dealers are accustomed to questioning the ownership and authenticity of 20th Century Cuban art.