FLORENCE — A Senegalese migrant has been arrested in the murder of an American woman found strangled in Florence, Italian authorities said Thursday.
Thirty-five-year-old Ashley Olsen was found dead on Saturday in her apartment in the Italian city after her boyfriend — who reportedly had not heard from her for days — asked the landlord to open the door.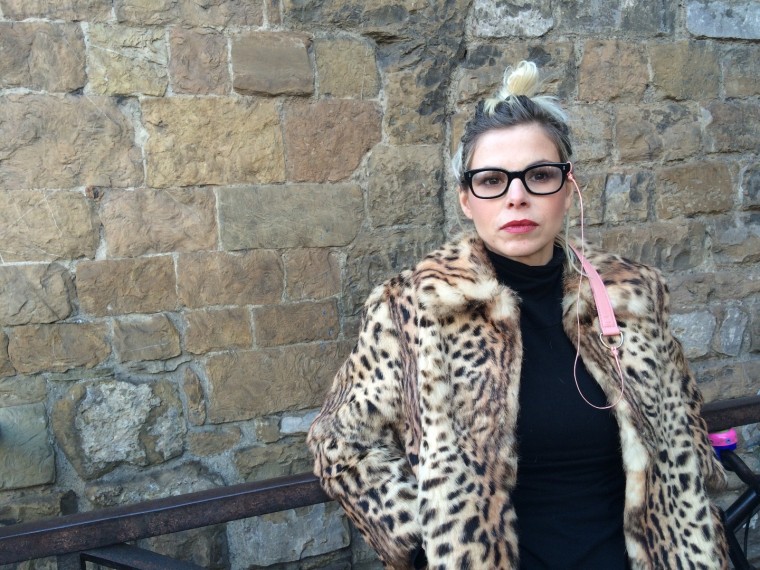 An autopsy showed Olsen suffered two skull fractures and then was strangled, Florence Prosecutor Giuseppe Creazzo told a press conference Thursday. The fractures alone could have killed her, he said.
Creazzo said a suspect — Cheik Tidiane Diaw — has arrested on suspicion of murder after his DNA was matched to a cigarette and a condom.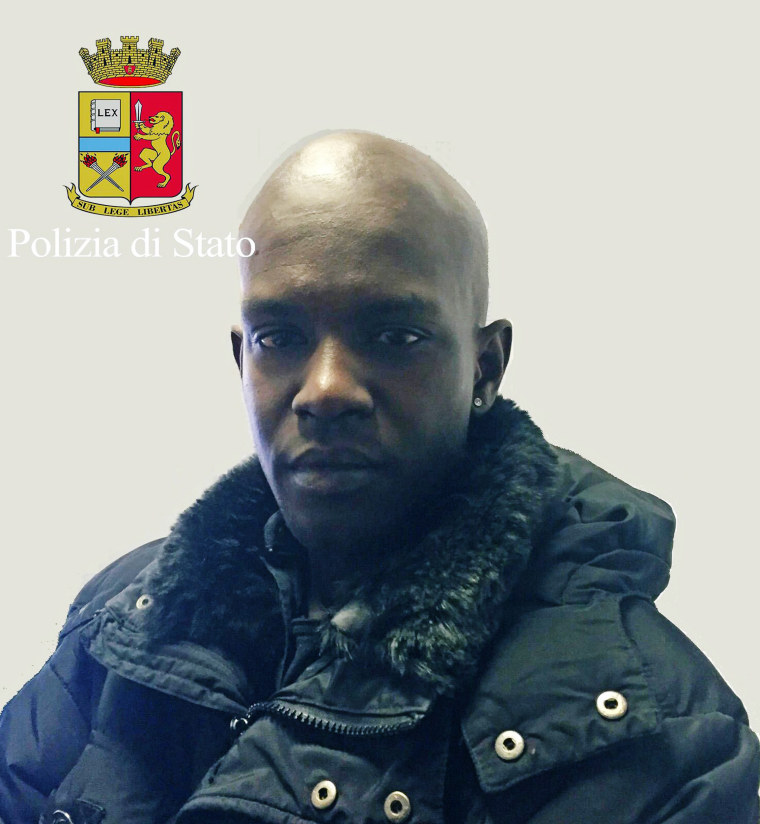 CCTV footage also showed Diaw leaving Olsen's house, he told reporters, adding that Diaw had entered Italy illegally "a few months ago."
According to the prosecutor, Olsen and Diaw met in a local bar called Montecarla late on Thursday or early Friday and later went to her home where evidence suggested the two engaged in consensual sex.
"Then he probably slammed her head against something twice fracturing skill and then strangled her," Creazzo said.
He also said that police did not believe it was a "sex game gone wrong," a possible reference to the largely discredited Italian trial of American Amanda Knox in the city of Perugia in 2007. Italian police initially accused Knox and her boyfriend Raffaele Sollecito of killing her British roommate Meredith Kercher in a sex game gone wrong.
Creazzo said it was too soon to speculate on motive but that Diaw had been interrogated for several hours and charged with homicide.
Olsen, originally from Summer Haven, Florida, was living in the Oltrarno district of Florence and working in the fashion industry.
She left the United States for Italy a few years ago to be close to her father, according to Italian news agency ANSA.