AUSCHWITZ, Poland – Concentration camp survivor Isabelle Choko kept quiet about her Holocaust ordeal for decades.
"I had only one solution in front of me: It was to live. Live, love, work, have children, have joy in my life ... because it is only those sentiments that allow you to survive," she told NBC News.
Born in Lodz, Poland, in 1928, Choko was sent to a ghetto when she was 11. The Nazis later shipped her to Auschwitz-Birkeanau in Poland and then to Bergen-Belsen in Germany. No other member of her immediate family escaped the camps.
Paris resident Choko is now among 200 Holocaust survivors facing their demons this week. The elderly group is marking the 70th anniversary of the liberation of Auschwitz-Birkeanau by the Soviets on Jan. 27, 1945. In Auschwitz alone, some 1.1 million died — about 90 percent of them Jews.
The journey back to Auschwitz is not simply a personal trip of remembrance for many returnees. Marcel Tuchman, 93, says he owes a debt to those who were exterminated to travel back.
"Their voices have been silenced by gas chambers and crematoria, so we the survivors have the duty to honor their memory and speak the best we can for them, and tell this unprecedented story of destruction of millions of people," said the doctor of internal medicine who is originally from Heidelberg, Germany.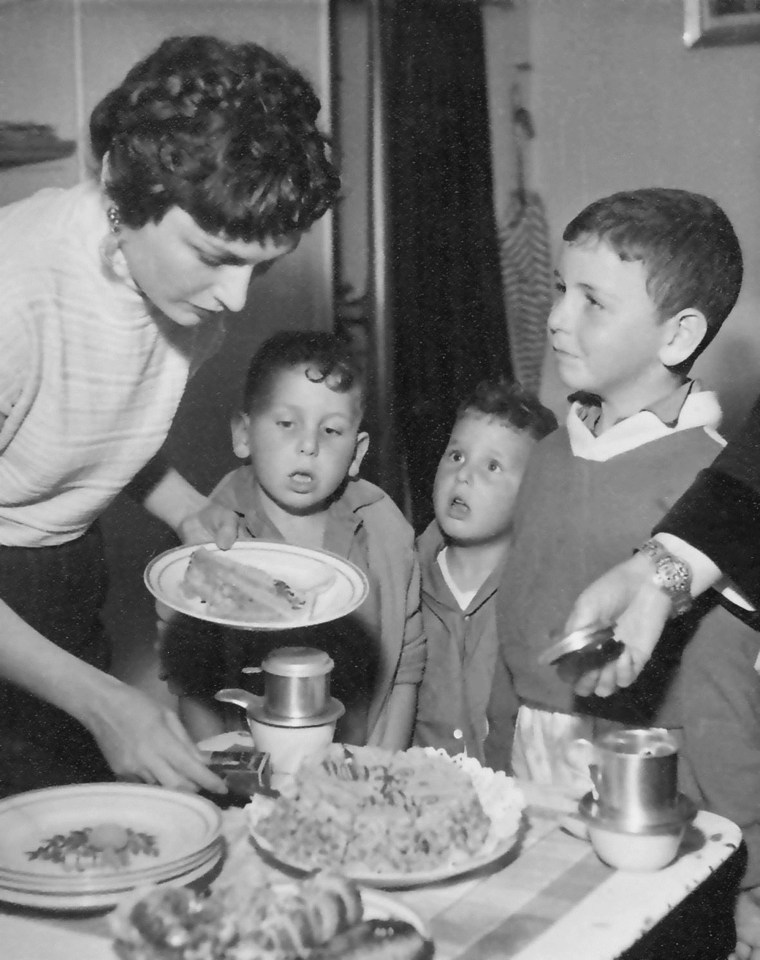 "I think that we have the duty and we are honored to represent to the best of our ability we who were lucky enough to survive in order that they voices were never be silenced," he added.
The survivors know that time is not on their side, and many are traveling with a child or grandchild. The next generation is well aware of their responsibility to keep the memory alive.
For Tuchman, the ultimate revenge against the Nazis, was not only to live, but to succeed. After surviving four death camps, he studied medicine, emigrated to America, and became a doctor and taught at the NYU School of Medicine.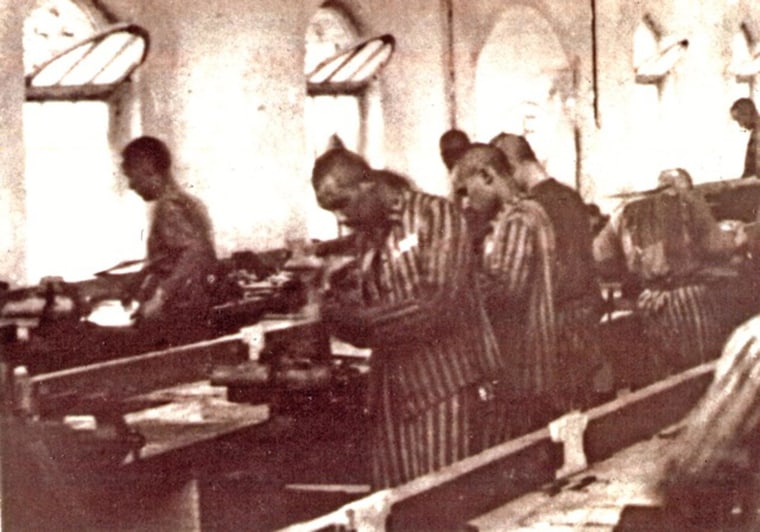 After a life of saving lives, he is profoundly worried about recent rise of anti-Semitism in France and throughout Europe. The recent attacks in Paris where an extremist killed four in a siege at a kosher grocery store has only heightened these fears
"Things like the Holocaust, it comes as a progressive incentive to hate. A small spark incites a big fire," he said.
Holocaust survivors are elderly and frail, so their long journey through life and back to Auschwitz is not to remember for themselves — it is to make sure others don't forget.
As Tuchman said: "The reason why I am here, I am going to stress and request that this would be repeated and repeated and repeated, 'lest we forget'."