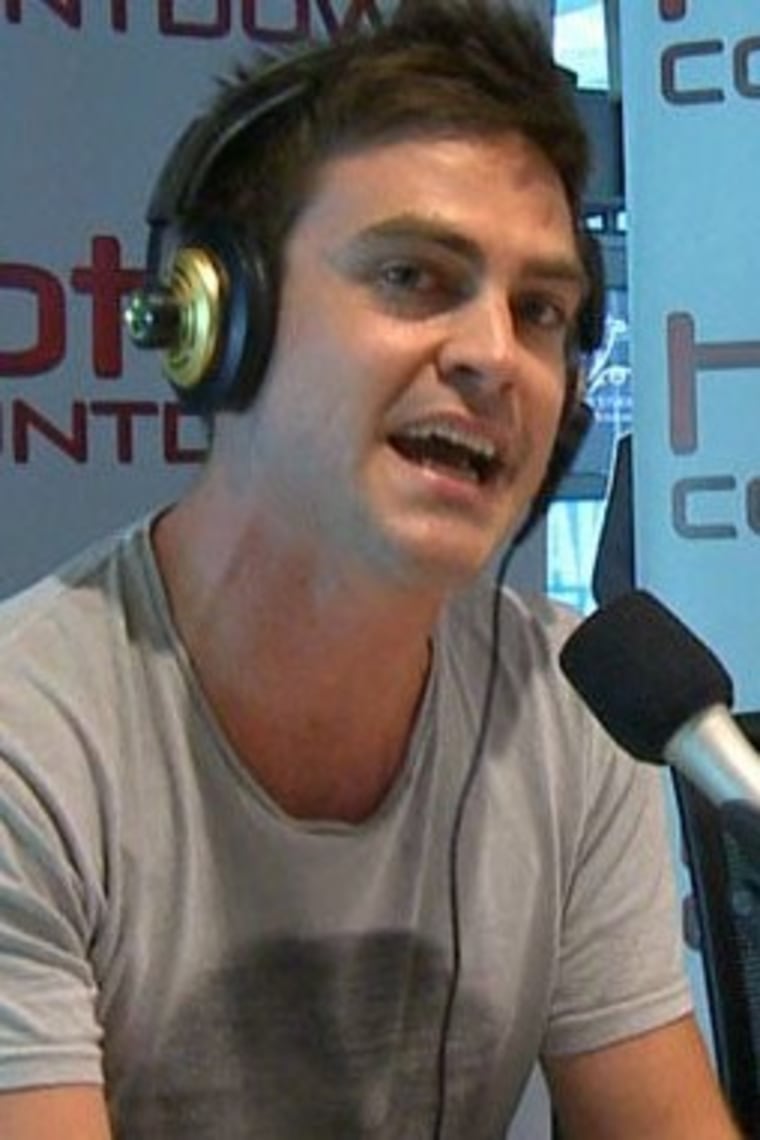 An Australian radio host whose prank phone call to a British hospital treating Kate Middleton was linked to the subsequent death of a nurse has been given a "Next Top Jock" award by his employer.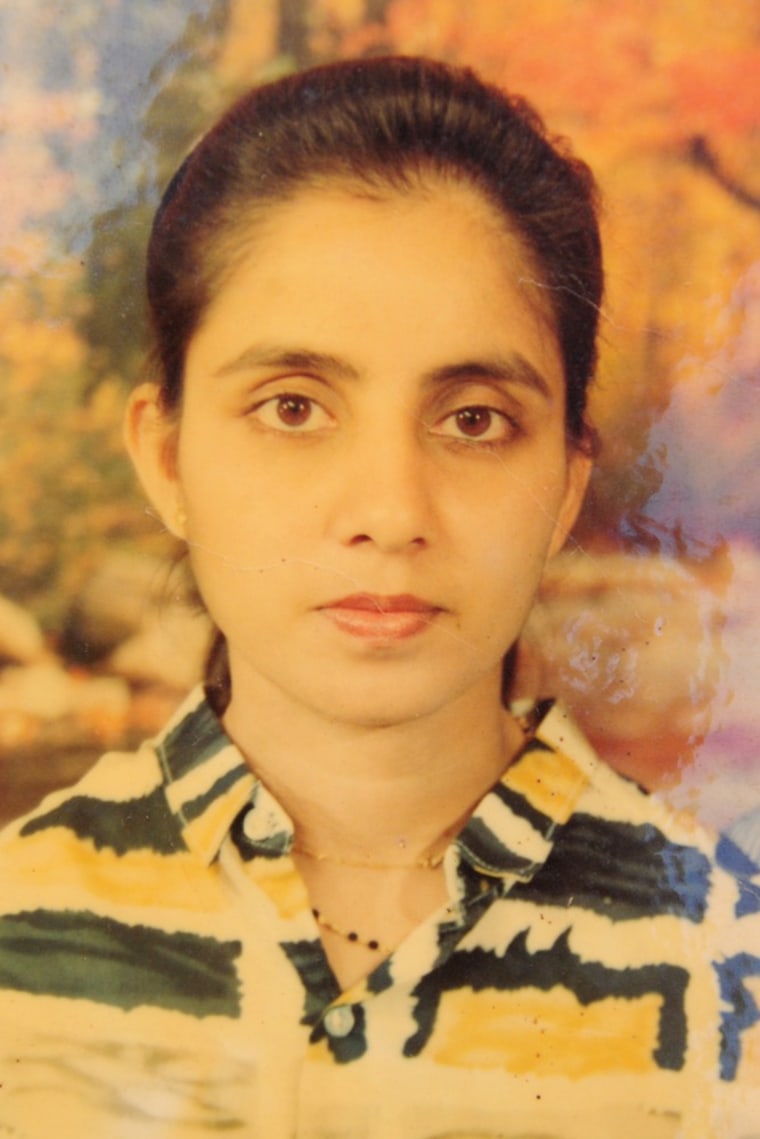 Michael Christian was one of two Sydney DJs who made the hoax call to the private King Edward VII hospital in London treating Prince William's pregnant wife last December.
Christian and co-host Mel Greig pretended to be Queen Elizabeth and Prince Charles — and obtained information about Kate's closely watched pregnancy.
The nurse who put through their call, Jacintha Saldanha, 46, a mother of two, was later found dead in staff accommodation at the hospital.
Christian was given the award by Southern Cross Austereo, the same company he worked for when the prank took place.
The decision attracted criticism from an Australian government official, Communications Minister Stephen Conroy.
"I think there's a bit of bad taste involved there," Conroy told the 3AW radio station. "There was some very serious consequences of what was a prank and to be seen to be rewarding people so soon after such an event, I think is just in bad taste."
In a statement on Southern Cross Austereo's website, Christian said that "regardless of all that's happened in the past few months I'm still at the top of my game."
"From the start I felt like I had something to prove to myself," he said.
In a section of the statement about advice to young people starting out in radio, Christian said that "regardless of what obstacles life throws at you NEVER give up."
After Saldanha's death, Christian and Greig said in a statement that they were "shattered, gutted, heartbroken."
A formal inquiry into the circumstances of Saldanha's death is due to be held in September at Westminster Coroner's Court.
Greig told BBC News in April that she would give evidence at the hearing. She said she was "determined to answer any questions surrounding her role in these tragic events."
Related: