SYDNEY, Australia — A man who kidnapped a 4-year-old girl in Western Australia and held her captive for 18 days was sentenced to more than 13 years in prison on Wednesday, in a case that gripped the country.
Terence Kelly, 37, who pleaded guilty, abducted a sleeping Cleo Smith from a remote campsite in the early hours of Oct. 16, 2021, and then drove her about 50 miles to his house, where he kept her locked in a bedroom, the court transcript showed.
Cleo was rescued on Nov. 3 after an extensive search led by the police and involving land and air crews, roadblocks and CCTV footage.
The case dominated news bulletins and newspaper headlines.
Imposing the sentence, Judge Julie Wager noted Kelly's own troubled upbringing, but said his risk of reoffending was high according to the advice of psychiatric experts.
"You pose a high risk of seriously psychologically harming any future victim in the event that you did reoffend," she said, according to a transcript of proceedings supplied by the court in the state capital, Perth.
He will be eligible for parole in 11 years and six months.
A psychiatrist consulted in the case said Kelly suffered from a severe personality disorder arising from childhood neglect, that led him to create a "fantasy world" with the existence of multiple imaginary children by different women.
Kelly is a member of Australia's Indigenous, or Aboriginal community.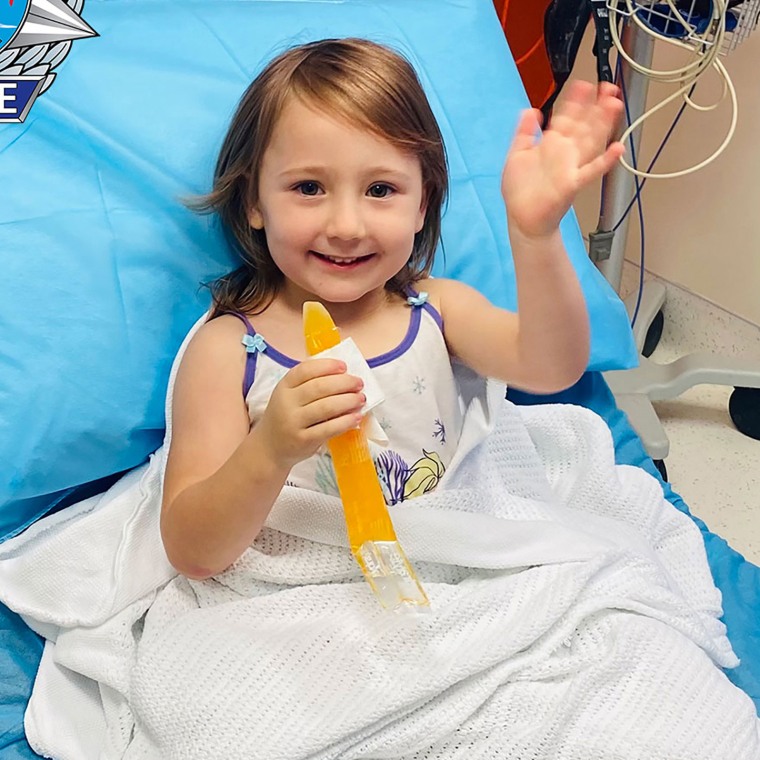 Aboriginal people track below national averages on most socioeconomic measures and suffer disproportionately high rates of suicide, domestic violence and imprisonment. Their life expectancy is about eight years lower than non-Indigenous people.
"Sadly, in Western Australia, many Aboriginal people have suffered the adverse impacts of colonization," Wager said.
"I fully accept that you're one of them and I accept that you've turned to drug misuse because of the pain and trauma that you've suffered throughout your life."