VIENNA — Austria's highest court on Friday overturned the results of the country's presidential election and ordered a rerun, following claims of counting irregularities by the candidate who narrowly lost.
It also gives the defeated candidate the chance to become the first far-right head of state in the European Union.
The ruling may be unique beyond Austria. Political scientist Peter Filzmaier said it appeared to represent the first time that a nationwide vote will have to be repeated "in any modern world democracy."
The decision was announced by Constitutional Court chief judge Gerhart Holzinger. It represents a victory for the anti-immigration Freedom Party, which challenged the May 22 runoff, but also has wider implications that encompass other European countries.
With Britain's pending departure from the European Union, a win by euroskeptic Freedom Party candidate Norbert Hofer would boost not only his party but kindred movements in France, the Netherlands and elsewhere lobbying for less EU power or outright exits from the European Union.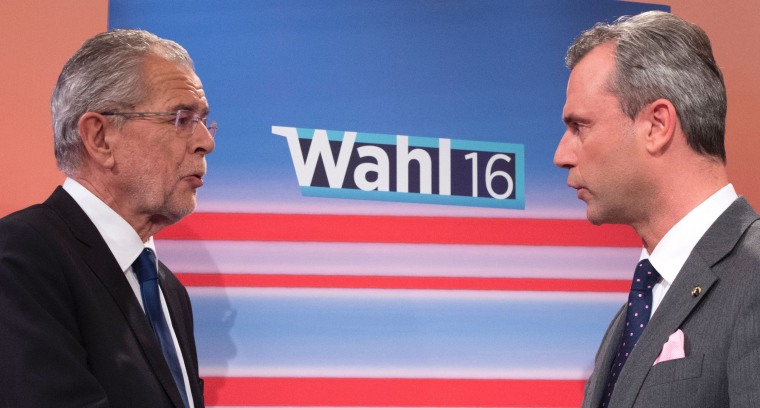 Hofer was leading after polls closed in May, but final results after a count of absentee ballots put former Green party politician Alexander Van der Bellen ahead by only a little more than 30,000 votes. The final count gave Van der Bellen 50.3 percent, compared with 49.7 percent for Hofer.
The Freedom Party asserted that the law had been contravened in one way or another in most of the 117 electoral districts, including the sorting of absentee ballots before electoral commission officials arrived and related violations of the rules.
Holzinger said the court had no choice but to call for a rerun, noting that the irregularities potentially affected nearly 78,000 votes — more than twice the margin separating the two candidates.
Van der Bellen had been due to be sworn in later this month. Until the rerun, the presidency will be run jointly by the three parliamentary presidents — one of whom is Hofer.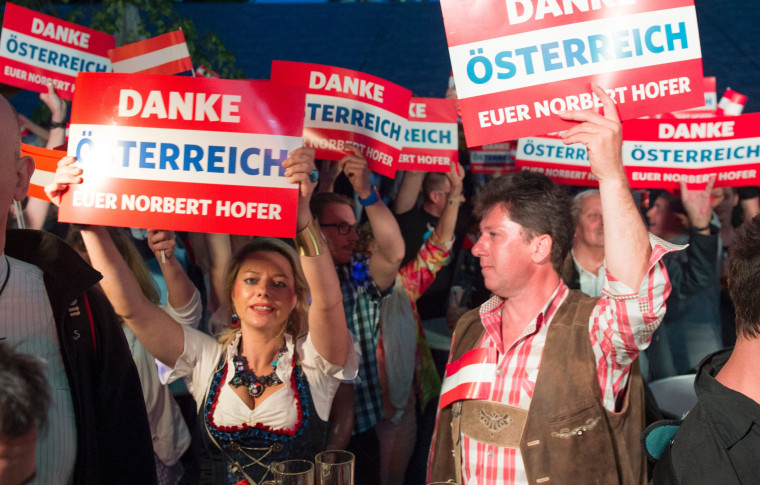 The rerun is expected to be held in September or October.
The Freedom Party traces its roots to the decade after World War II. Its first leader was Anton Reinthaller, a decorated member of the Nazi SS who served as agriculture minister after Hitler's annexation of Austria in 1938. On Reinthaller's death in 1958, he was replaced by another former SS officer, Friedrich Peter.
The party's more recent history was dominated by Joerg Haider, who became leader in 1986. It is from Haider's nationalist, anti-immigration, anti-EU platform that much of the party's current line is derived. Haider died in a car crash in 2008 but still casts a shadow over Austrian politics.