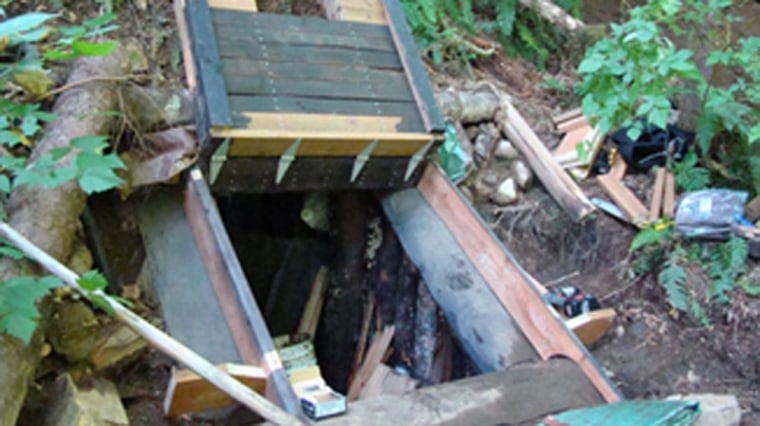 NORTH BEND, Wash. -- Law officers hunting for a self-trained survivalist suspected of killing his wife and daughter were planning on Saturday how to flush out an elaborate, underground bunker where he might be hiding in the woods of Washington state.
Authorities pumped tear gas into the structure after locating it Friday in the Cascade foothills east of Seattle and heard movement inside but no one came out. The dozens of officers were not entering the bunker because they believed its occupant was heavily armed, and that it might be booby-trapped.
Sheriff's officials said later they weren't sure the gas penetrated deep enough to reach the person inside, who they believed was 41-year-old Peter Keller. They also believed the person likely had a gas mask
Officers kept watch over the bunker throughout the night.
"It was a relatively quiet night. We did see lights coming on and off throughout night. Today we're going to use a more aggressive stance in trying to contact the suspect," King County sheriff's spokeswoman Katie Larson said Saturday morning.
A hostage negotiator has been called to the scene.
"At this point we're not going into our specific tactics. Officer safety is one of our most important factors we're dealing with," Larson said.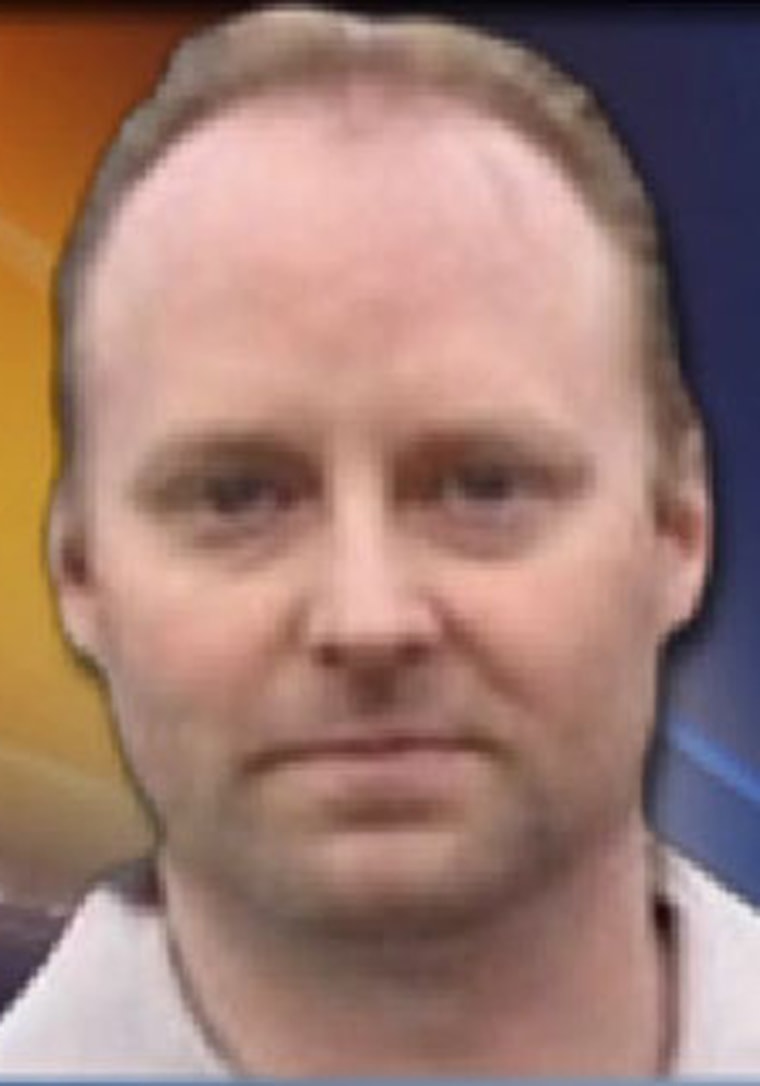 More than 100 officers and volunteers from the King County Sheriff's Office, the Seattle Police Department and other area agencies were on hand.
Officers reported that photos of the bunker don't do it justice, said another sheriff's spokeswoman, Sgt. Cindi West.
"They said the fort appears to be amazingly fortified," she said.
While officers got one main hatch open, they believe the bunker has multiple levels as well as multiple entrances, West said.

Keller has not been seen since a fire Sunday at his North Bend-area home about 30 miles east of Seattle led responders to discover the bodies of his wife and daughter. The two had been shot to death.

"It's a very extreme tactical situation," King County Sheriff Steve Strachan said. "Time is on our side. We're not going to do anything rash."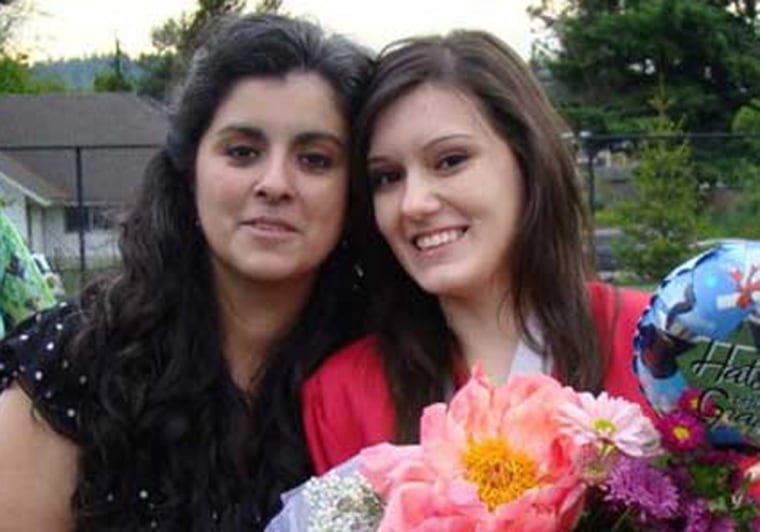 West said evidence found in Keller's home helped authorities locate the bunker, dug 20 feet into the side of a ridge in an area of dense vegetation, at noon Friday. Officers were able to pinpoint the location after enhancing a blurry photograph found on a hard drive in an open safe in Keller's house, she said. The photo included a view from the bunker in which buildings in nearby North Bend were visible, along with a set of power lines.

Detectives triangulated the rough area of the bunker and were confident they had the right location after receiving tips from people who had seen Keller's faded red pickup truck parked at the trailhead, West said.

Two experienced trackers were sent to the area and found tracks that appeared to have been made by someone carrying a heavy backpack.
SWAT teams went into the woods at 5 a.m. and could smell wood smoke from the wood stove in the bunker before they could see it, West said.
The bunker was found at about the 1,350-foot level, several hundred yards due east of a trailhead at Rattlesnake Ridge. It had several entryways and ladders.

"This isn't a hole in the ground. It's an elaborate structure," Strachan said.

Court documents described Keller as a loner who has a survivalist mentality and has been stockpiling supplies in the woods.

An arrest warrant issued Wednesday accuses him of two counts of first-degree murder and one count of first-degree arson.

The fire at Keller's home was stopped before the house burned down, and authorities said they found seven gasoline cans placed in different areas of the home.

The King County medical examiner has determined Kaylene Keller, 18, and her mother, Lynnettee Keller, 41, both died from gunshots to the head. Their bodies were found in their bedrooms.

Kaylene's boyfriend told detectives that Peter Keller had shown him his gun collection and several large-caliber rifles and handguns, court documents said. The boyfriend, who was not identified, said Kaylene had told him her father took long hikes on the weekends and was stockpiling supplies at a fort in the woods.

Peter Keller withdrew $6,200 from a bank last week and told one of his co-workers at a computer refurbishing store in Preston that he might not return, according to court documents.
The Associated Press contributed to this story.

More content from msnbc.com and NBC News: