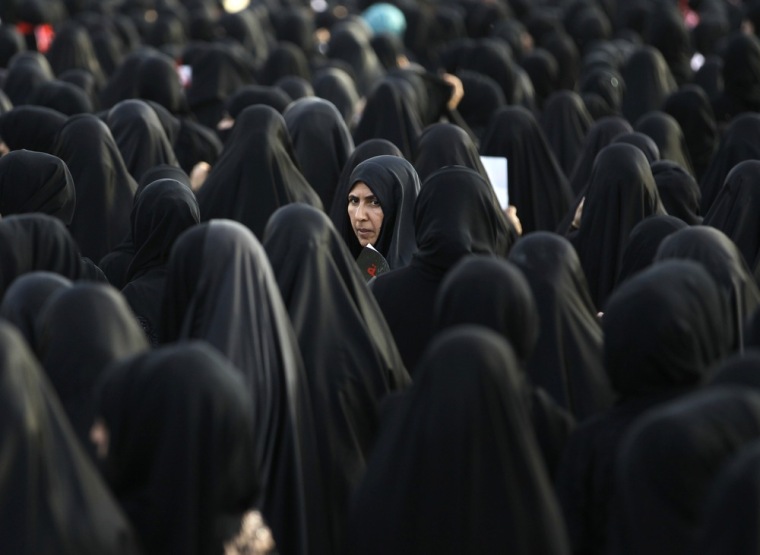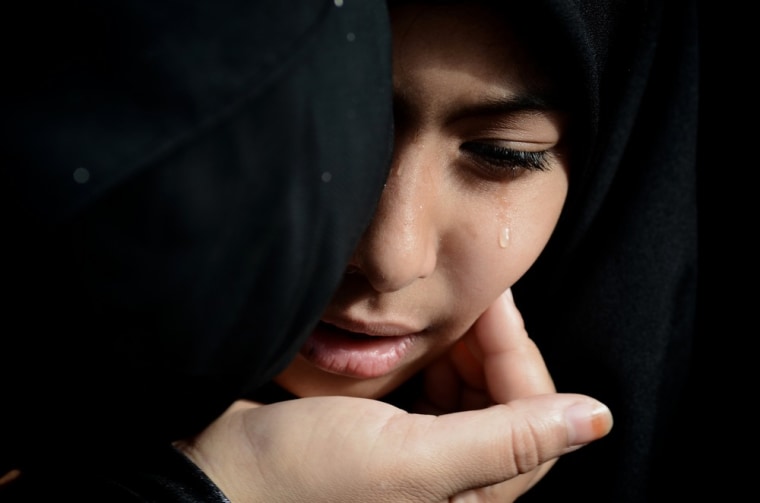 Salah Abbas Habib, 36, a Bahraini protester found dead on a rooftop after clashes with police during the Formula One Grand Prix, was buried on Monday after a funeral attended by about 15,000 people, a Reuters witness said.
His brother told Reuters before the funeral that a coroner's report had concluded that Habib died of birdshot wounds to the chest and abdomen.
"We just got the body back. He had birdshot wounds in his chest and abdomen," Hussein Abbas Habib said by telephone from Manama, adding that the body also had bad bruises on the hands, back and legs.
-- Reuters