A suicide bomber blew up his car in southern Beirut on Monday night near an army checkpoint, killing himself and wounding several people watching the World Cup in a nearby cafe.
Monday's explosion, shortly before midnight, killed the bomber and wounded 19 people, Lebanon's civil defense force said. An emergency worker at the nearby Sahel hospital said it treated 11 lightly wounded people.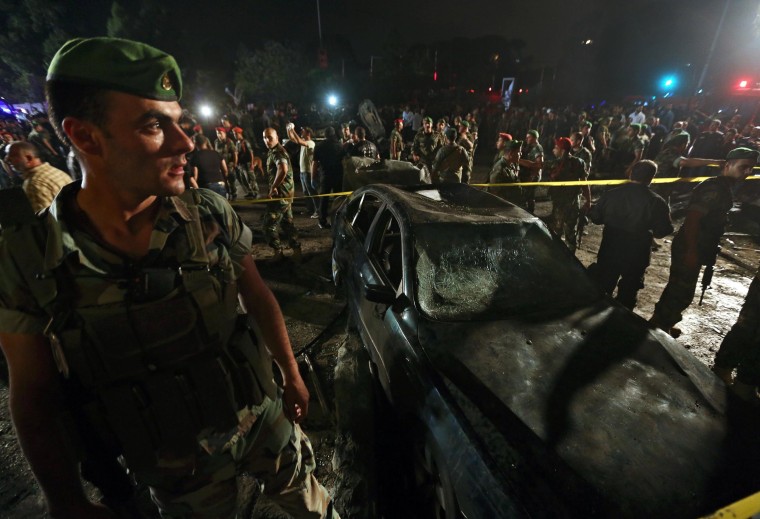 Windows in nearby buildings were shattered by the blast, which occurred in a mainly Shi'ite Muslim district of southern Beirut inhabited by supporters of the Shi'ite group Amal, an ally of the militant movement Hezbollah.
Hezbollah has been fighting alongside President Bashar al-Assad's forces in Syria against the mainly Sunni Muslim rebels, who have also been supported by Lebanese Sunnis.
The conflict has spilled over into sectarian violence in Lebanon, with rocket attacks on Shi'ite towns in the Bekaa Valley, close to the border with Syria, and bombings of Shi'ite and Sunni targets in Lebanon's main coastal cities.
— Reuters