In 1983's "The Big Chill," the characters gathered for a weekend reunion after the funeral of a college friend. Thirty years later, most of the stars of that iconic film gathered again, at the Toronto International Film Festival.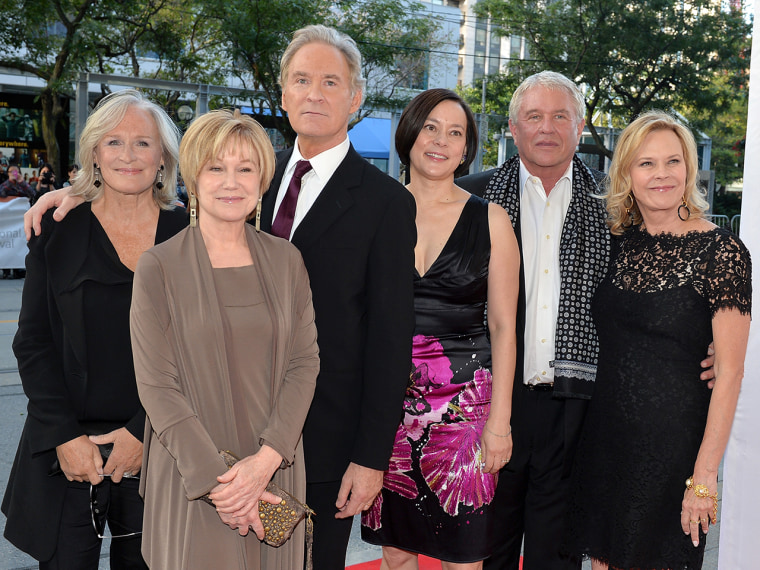 Kevin Kline (Harold), Glenn Close (Sarah), Meg Tilly (Chloe), Mary Kay Place (Meg), Tom Berenger (Sam) and JoBeth Williams (Karen) all assembled Thursday with the makers of the film for a screening and chat. William Hurt (Nick) and Jeff Goldblum (Michael) were not there.
Kevin Costner, whose role as suicide victim Alex was famously cut, wasn't there either. According to the Toronto Star, director Lawrence Kasdan said Thursday that it was his decision to axe the scenes with the actor which were to appear at the end of the film as a flashback. "It didn't work, Kasdan said. "I felt so bad about it."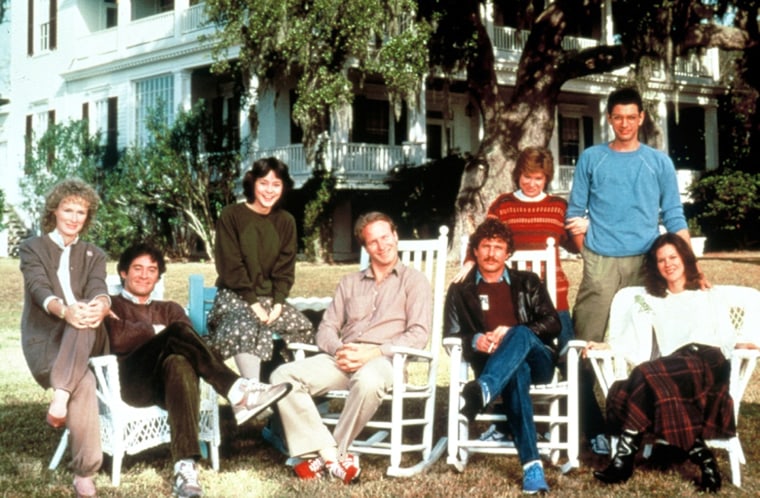 "The Big Chill," with its tale of love and loss and friendship, was a hit in theaters for thirty-somethings and it launched the careers of the stars involved. The soundtrack for the film also turned a new generation on to a host of classic songs such as "I Second That Emotion," "Ain't Too Proud to Beg," "The Tracks of My Tears" and "You Can't Always Get What You Want."
"It was an extraordinary experience to have challenging work that also made you laugh," Close said Thursday. "We can look back and say that was a very special time."