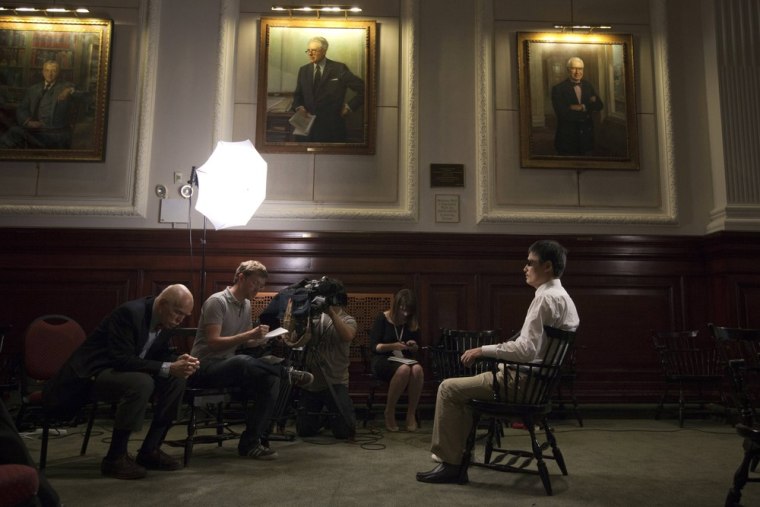 In one of his first interviews since arriving in the United States last Saturday, Chen Guangcheng told Reuters the rough treatment of his family and supporters who helped him escape house arrest last month was "entirely against Chinese law."
If authorities can promptly investigate and prosecute those lawless officials who broke China's laws, then possibly China can rather quickly move onto the road of rule of law -- Chen Guangcheng
Chen was jailed for a little more than four years starting in 2006 on what he and his supporters say were trumped-up charges designed to end his advocacy. He was released in 2010 but remained under house arrest and officials turned his home into a fortress of walls, cameras and plainclothes guards.
--Reuters report