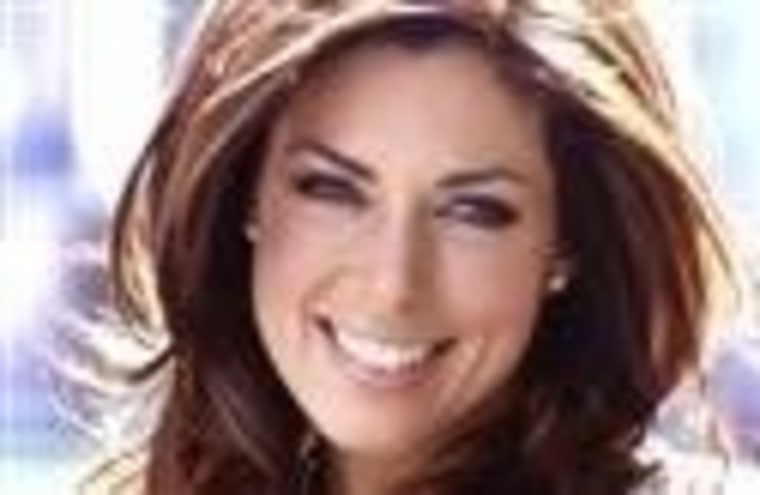 By Bobbie Thomas
'Tis the season for travel and whether you are planning to take an exotic trip or just go over to grandma's, TODAY Style Editor and Bobbie.com's Bobbie Thomas has some clever compacts and helpful tips to share. 


Small Wonders 
This time of year, in addition to packing essentials, you likely have to contend with gifts, goodies, and gadgets. So it's more important than ever to pack light. Fortunately, you no longer have to forgo your favorite toothbrush or face cream in favor of a generic travel-sized option. Today, there are many unique items out there that will help you cut down on suitcase clutter.
Cute and compact, the Cenoire sonic toothbrush gives you all the benefits of your electronic brush without the bulk ($24.99; Cenoire.com), while the Steripod toothbrush sanitizer simply snaps around your regular plastic brush to keep it germ-free for up to 3 months. ($3.99-$5.99; Getsteripod.com) When it comes to beauty, you don't need always need your whole bag. With four detachable brush heads that magnetically snap together to form one convenient stick, the Sephora Collection brush wand slips easily into a small purse or travel kit ($10; Sephora.com) while the Mani Pedimergency kit from Ms & Mrs has three small travel-size nail polish bottles you can fill to take your current color with you for great nails on the go ($10, Msandmrs.com). Bobbi Brown's customizable "empties" bottles and jars come complete with plastic funnels, spatulas and labels, perfect to fill with skincare essentials of your choice ($10; Bobbibrowncosmetics.com). Similarly, the Travelo refillable atomizer bottle also makes it possible to carry your favorite fragrance anywhere, as you can refill it from almost any bottle that has a removable spray head ($15.99-$19.99, Travalo.com). And now, Vaseline's Lip Therapy is available in a new teeny tiny "purse-friendly", perfect for on the go touch-up's and quick fixes ($1.99; Target.com). Cityslips Luxe foldable slippers will be a godsend at the airport, hotel room, or relatives house when socks won't do and you need a break from your heels ($40, Neimanmarcus.com). Last but not least, you don't have to skip your workout thanks to Yoga Paws. The non-slip grips for your feet and hands offers a virtual yoga mat, anywhere anytime ($39.95, Yogapaws.com).
Smart Tips
As a frequent traveler, I rely on a personal checklist that I print out before each trip to ensure that I have everything I need and nothing I don't (you can create your own or borrow mine here). We sometimes focus on the suitcase or gifts, that we forget about the personal items that we end up fussing with while out and about. It's a good idea to invest in a carryall or shopper tote to help you consolidate your purse and other essentials you'll need on the go. Colorblock and Metallic styles from Asos.com are chic options that also allow you to haul everything from your handbag and magazines to tech toys and kids stuff ($28-$37, Asos.com) The Deux Lux Plush Tote Bag is another versatile bag that can be worn on the shoulder or handsfree across the body to consolidate items ($59,Urbanoutfitters.com). When it comes to jewelry or other small items Ecozip bags (or even Ziploc bags) are great for safe-keeping ($3.99, Ecozip-bags.com), while hot iron bags are a lifesaver for gals like me who are often rushing out the door, and need to pack their hot styling tools ($20; AmiciAccessories.com). And because we always seem to return with more than we started with (gifts, shopping trip finds, etc), it's a good idea to stash an extra bag into your luggage. Asaks.com and Flight001.com both sell great foldable duffels. Lastly, a new and innovative way to make your trip even easier is the Easy 2 Pick luggage locator. Simply affix to your bag and the wireless keychain remote will beep when your things have safely arrived on the carousel (up to 90 feet away) ($12-25, Naftaliinc.com).
More: What's on bloggers' holiday wish list?
The 'Hunger Games' nail polish collection is back on
7 innovative, unique wrapping paper ideas