LONDON — The queen and her husband are both suffering from a heavy cold and have postponed Christmas travel plans while they recuperate, a royal spokesman said Wednesday.
The 90-year-old British monarch and Prince Philip, 95, traditionally spend the holiday at the Sandringham Estate, her country retreat in Norfolk, England.
It is unclear if the royal couple will recover in time to spend Christmas there with the rest of the royal family.
"The queen and The Duke of Edinburgh have heavy colds, and so have decided not to travel to Sandringham today," a royal spokesman said in a statement.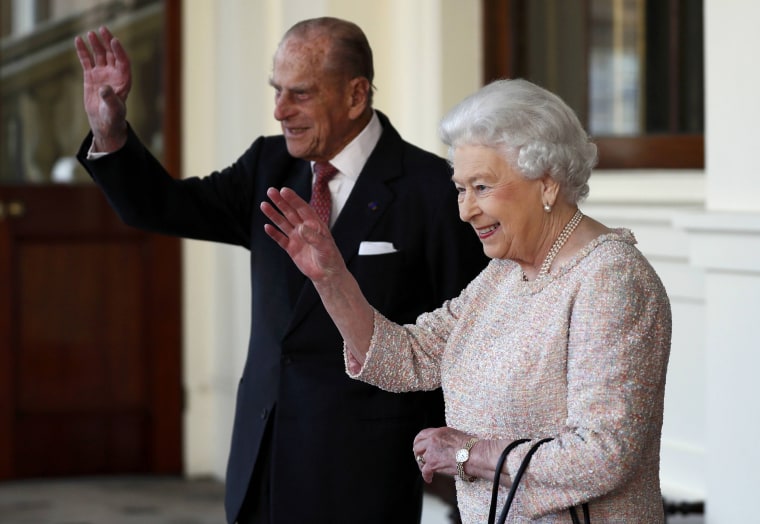 The queen and immediate members of the royal family usually appear in public on Christmas Day as they attend a service at St Mary Magdalene Church on the estate.
Prince Philip was admitted to the hospital in 2013 for an abdominal operation before being released.
On September 9, the queen became the U.K.'s longest-serving monarch after reigning for 23,226 days, 16 hours and approximately 30 minutes — surpassing the record set by her great-great-grandmother, Queen Victoria.
She has met with met 11 of the last 12 US presidents, starting with Harry Truman in 1951. She did not meet Lyndon B. Johnson. She also met President Herbert Hoover, after he had left office.