LONDON — Attention, middle-aged moms: Britain's spy agencies need you.
The U.K. intelligence services need to start recruiting more mothers in order to end gender disparity, according to a new report from a Parliamentary watchdog. Of the more than 12,000 staff at James Bond's MI6, domestic counterpart MI5 and the GCHQ intelligence agency, 37 percent are women compared with 53 percent across the civil service as a whole.
The parliamentary intelligence and security committee said steps should be taken to target more groups for recruitment. "Women or mothers in middle-age or midcareer have valuable life experience and may offer an untapped recruitment pool," the report said.
It encouraged intelligence agencies to use a number of approaches — including popular mom-blogging site "mumset" — to find recruits. The suggestion was meant with some amusement on the site. "If they need someone whose special skill is getting melted chocolate down her dog-haired jumper and not noticing, I'm their woman ," one member posted.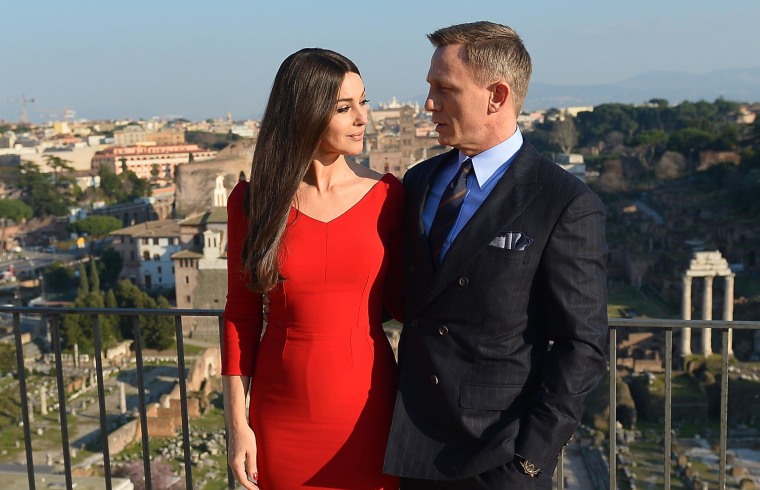 SOCIAL
— Cassandra Vinograd