TUNIS, Tunisia — Two American brothers arrested in Tunisia on suspicion of belonging to a terrorist organization were released without charge Thursday, an official said.
The brothers — both aged in their 30s and originally from Michigan — walked free after officials interrogated them and searched their laptops, judicial spokesman Sofiene Sliti confirmed to NBC News.
"The preliminary investigation led by the judicial police revealed that the two individuals have no link with any terrorist organization," Sliti earlier told the state-run Tunisia Press Agency.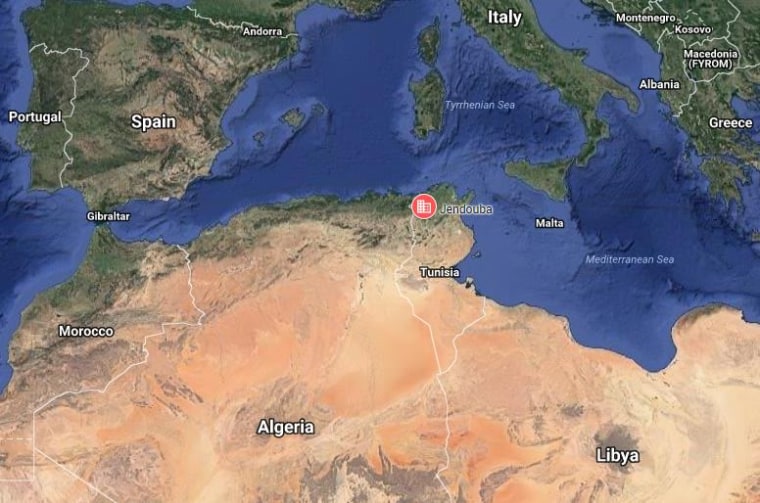 The brothers were arrested in the northwestern city of Jendouba on Tuesday.
According to an official in the local governor's office, police who raided the place where they were staying found material relating to jihad and hard-line Islamic fundamentalist law.
A senior police official based in Jendouba said he disagreed with the decision by authorities in Tunis to release the pair.
"We are not sure why they were released," the official told NBC News, speaking on condition of anonymity because he was not authorized to speak with the media. "The two American brothers are certainly not tourists and their behavior is suspicious. They had a lot of cash ... they came to an ISIS hot spot [and] they also wanted to register in university at 31 years old but had no documents with them."
State Department spokesman John Kirby said on Wednesday that he aware of reports the pair had been arrested "on suspicion of terrorist activities" but declined to comment further because of "privacy considerations."