A major security alert was triggered in Brussels early Tuesday when a man called police to say he was wearing an explosive belt.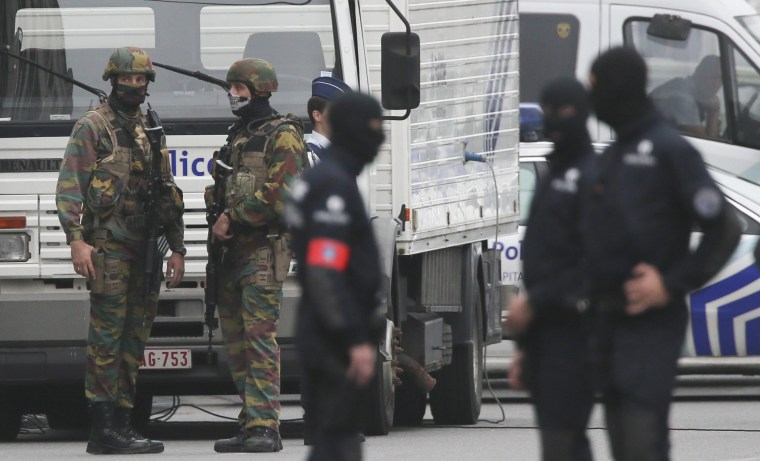 The area around the City2 shopping mall in the center of the Belgian capital was sealed off after a man was arrested at 5:30 a.m. local time (12:30 a.m. ET).
Judicial sources later told NBC News that the explosive belt was fake.
Prime Minister Charles Michel told reporters that the situation was "under control" but that security services remain "extremely vigilant," according to local news site, L'Echo.
In March, attacks on the Brussels subway and the city's airport killed 32.
Some of the perpetrators of the November attacks in Paris were either Belgian nationals or had lived in Brussels.