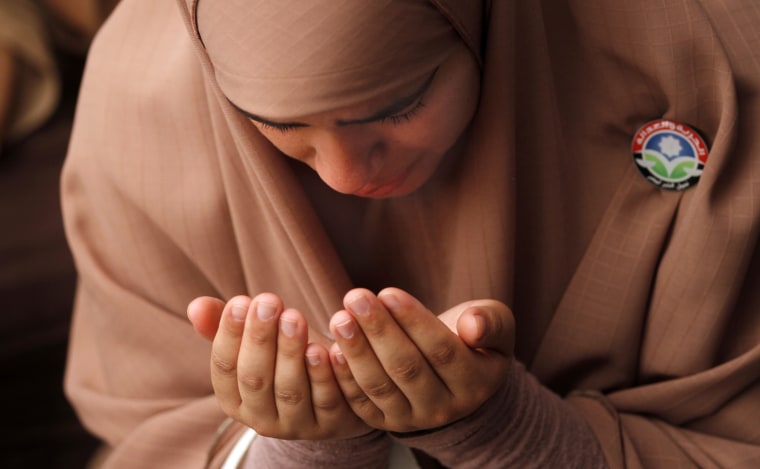 Reuters reports -- Thousands of Egyptians protested in Cairo's Tahrir Square on Friday against a run for the presidency by former intelligence chief Omar Suleiman, making an Islamist show of strength against a symbol of Hosni Mubarak's old guard.
The Muslim Brotherhood - the biggest group in parliament - called the protest after Suleiman announced his candidacy last week. His presidential bid has alarmed reformists, who regard him as a threat to their hopes for democratic change.
"Suleiman, do you think this is the old days?" chanted the protesters gathered in the square, the cradle of the uprising where Egyptians last year united to sweep Mubarak from power but which on Friday was mostly filled by Islamists alone. Others boycotted, reflecting deep divisions in the reform movement.