China accused the United States of a "serious military provocation" late Sunday after an American warship sailed close to a disputed island in the South China Sea.
The USS Stethem, a guided-missile destroyer, sailed within 12 nautical miles of Triton Island in the Paracel Islands, a U.S. Defense Department official said.
The tiny piece of land less than one mile in length is administered by China, but like many islands in the South China Sea is also claimed by other countries, in this instance Taiwan and Vietnam.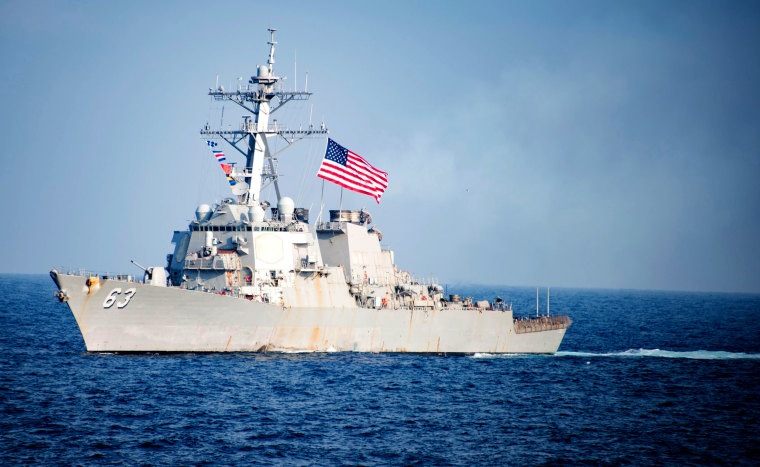 Twelve nautical miles marks the territorial limits recognized internationally. Sailing within those 12 miles is meant to show that the United States does not recognize territorial claims there.
This operation was designed to challenge the overlapping claims and was the second "freedom-of-navigation operation," or "fonop," conducted during the presidency of Donald Trump, the first coming in May.
China's Ministry of Foreign Affairs said the U.S. ship had made an unauthorized entry into China's territorial waters and called it a "serious political and military provocation."
The statement said China had sent battle ships and fighter jets to warn off the Stethem.
"China strongly urges the U.S. side to immediately stop this kind of provocative action which seriously violates China's sovereignty and puts at risk China's security," spokesman Lu Kang said.
China's Defense Ministry said Monday that the U.S. action had seriously damaged peace and stability in the South China Sea.
"The U.S. conduct seriously damages strategic trust between the two sides and seriously damages the political atmosphere of the development of China-U.S. military relations," the ministry said, without elaborating.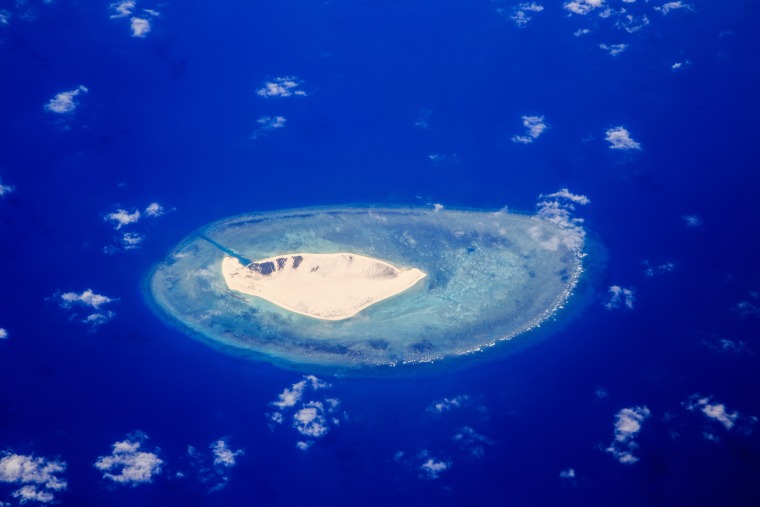 China fully occupied the Paracels in 1974 after forcing the navy of what was then South Vietnam off its holdings.
Trump has heaped praise on Chinese President Xi Jinping, but his administration has also stepped up pressure on Beijing as he has become frustrated that China has not done more to pressure North Korea over its nuclear and missile programs.
Trump spoke to Xi and Japanese Prime Minister Shinzo Abe on Sunday, ahead of meetings he will hold with both leaders on the sidelines of the Group of 20 summit in Germany this week.