LONDON — A communist "cult leader" who brainwashed three women — including his own daughter — and for years controlled every aspect of their lives was convicted Friday of false imprisonment, child cruelty and rape.
Aravindan Balakrishnan, 75, was the "charismatic leader" of a political collective he founded in the 1970s named the Workers' Institute of Marxism-Leninism-Mao Zedong Thought.
While the group's membership dwindled by the end of that decade, its remaining members were mostly women who Balakrishnan convinced he possessed supernatural powers, according to a statement from London's Metropolitan Police following his conviction.
He was "able to manipulate their minds through this regime of abuse," the force said.
His daughter, who was born into the group in 1983, was kept in conditions amounting to slavery and had extremely limited contact with the outside world until she fled two years ago at the age of 30.
Following her escape, officials tracked down two other women, now both 64, who gave similar stories and said they left the commune earlier after more than a decade "following years of degrading treatment."
Balakrishnan was convicted at London's Southwark Crown Court on Friday of cruelty to a child and false imprisonment with regard to his daughter. He was found guilty of 12 other charges including rape, indecent assault and actual bodily harm against the other two women.
He was found not guilty of one count of indecent assault and one count of actual bodily harm against one of the women.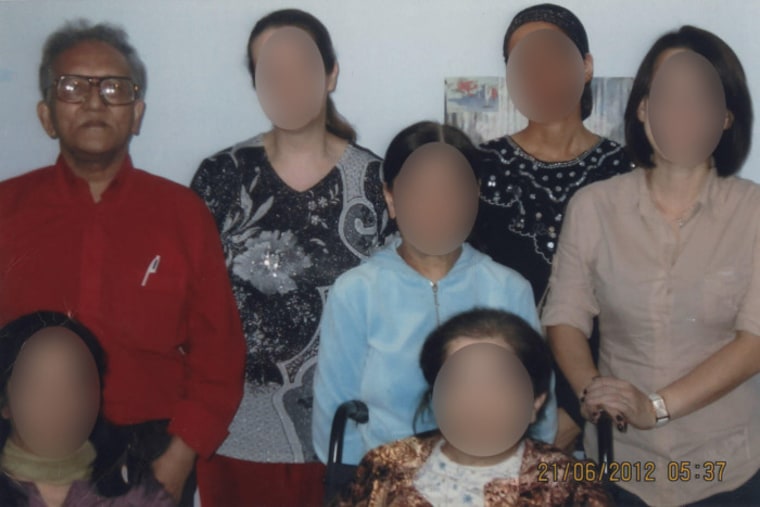 His daughter, who cannot be named for legal reasons, said that Balakrishnan's main method of control was talking about "his mind control machine called 'Jackie.'"
Balakrishnan told the women that "Jackie" had the ability to "torture and kill people who didn't follow him and didn't agree with being abused," his daughter said in comments released by the Metropolitan Police. "Jackie was a real force of fear in the house," she said.
He also convinced the women he was "all-powerful and all-seeing," according to investigators.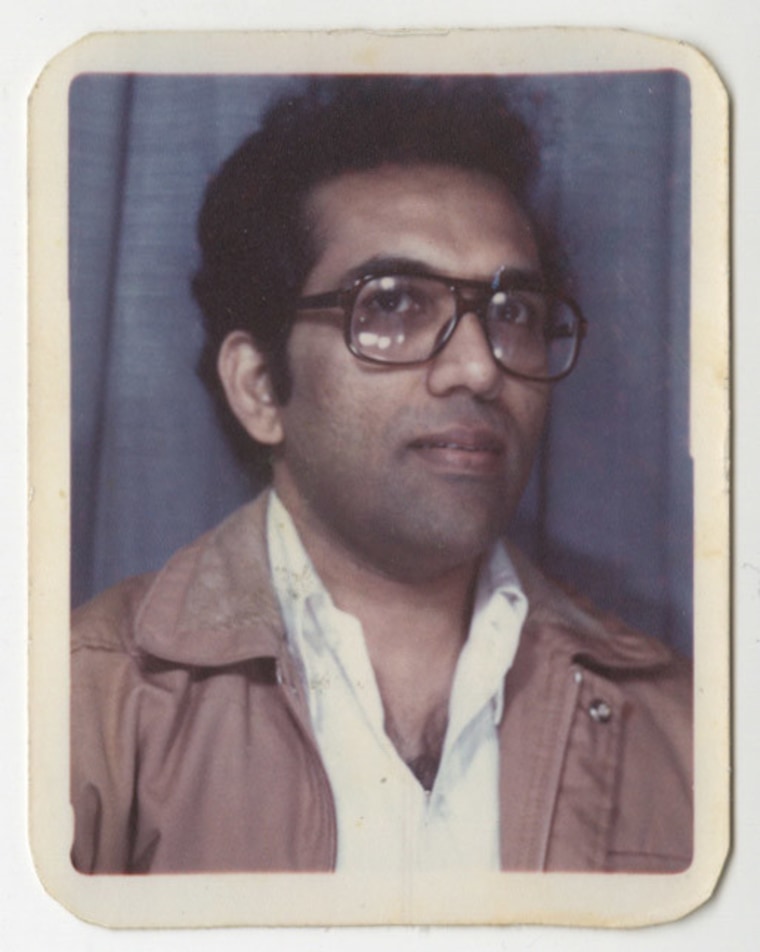 Balakrishnan's daughter told officers she was "bullied, tormented, humiliated, isolated and degraded" and she was diagnosed with post-traumatic stress disorder following her release. "She was unable to perform ordinary day-to-day tasks or even cross a road unaided," police said.
She never attended school or saw a doctor, and aside from her birth certificate, police found no records, such as bank statements or social security details, that acknowledged she existed.
Balakrishnan would document every aspect of her life, including when she ate, when she went to the bathroom, what she had learned about communism that day — as well as what she learned about "Balakrishnan's central role in the world," police said.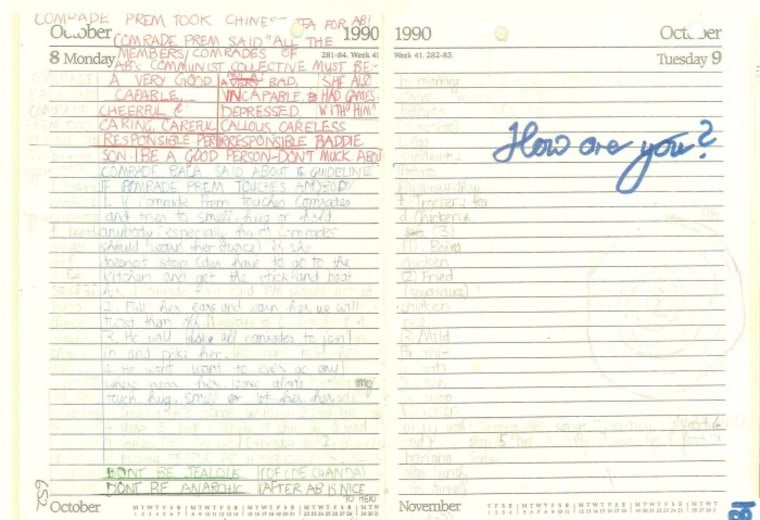 One of the victims said the unbearable isolation led her to make friends with inanimate objects and develop romantic feelings for anyone who paid her attention.
The judge told Balakrishnan he could expect a "substantial custodial sentence" at his next court date on January 29, according to the BBC.