Updated at 5:51 a.m. ET: A boy who was allegedly kidnapped from a St. Louis hospital while awaiting a heart transplant was located near Chicago early Wednesday, NBC News reported. His father and grandmother were taken into custody.
According to KSDK, the Illinois State Police found 5-year-old Porter Stone, his father Jeffrey Stone and grandmother Rhonda Marie Mathews in Alsip, Illinois. Felony warrants were issued for kidnapping, interfering with custody and endangering the welfare of a child.
KSDK reported that Porter Stone appeared to be fine but was being taken to a hospital for an evaluation.
Officials said the child had vanished after being discharged from St. Louis Children's Hospital on Tuesday. Porter Stone's parents reportedly have been involved in a custody dispute.
Porter Stone was reported missing from St. Louis Children's Hospital at 4:20 p.m. local time (5:20 p.m. ET) after his father called the boy's mother to tell her "he was taking his son," said officer Sherri Bruns of the St. Louis Police Department.
"After the discharge, the father took the child to the pharmacy and the mother went to get the car. The mother then reported that the father never came to the car," Dr. Sessions Cole of St. Louis Children's Hospital told KSDK.
Local TV station KSDK reported that the boy's mother has legal custody of the boy, according to relatives.
"I believe it's to try and hurt my sister, to try and take control of the situation since he has no custody of the children," Ian Fife, the boy's maternal uncle, told KSDK.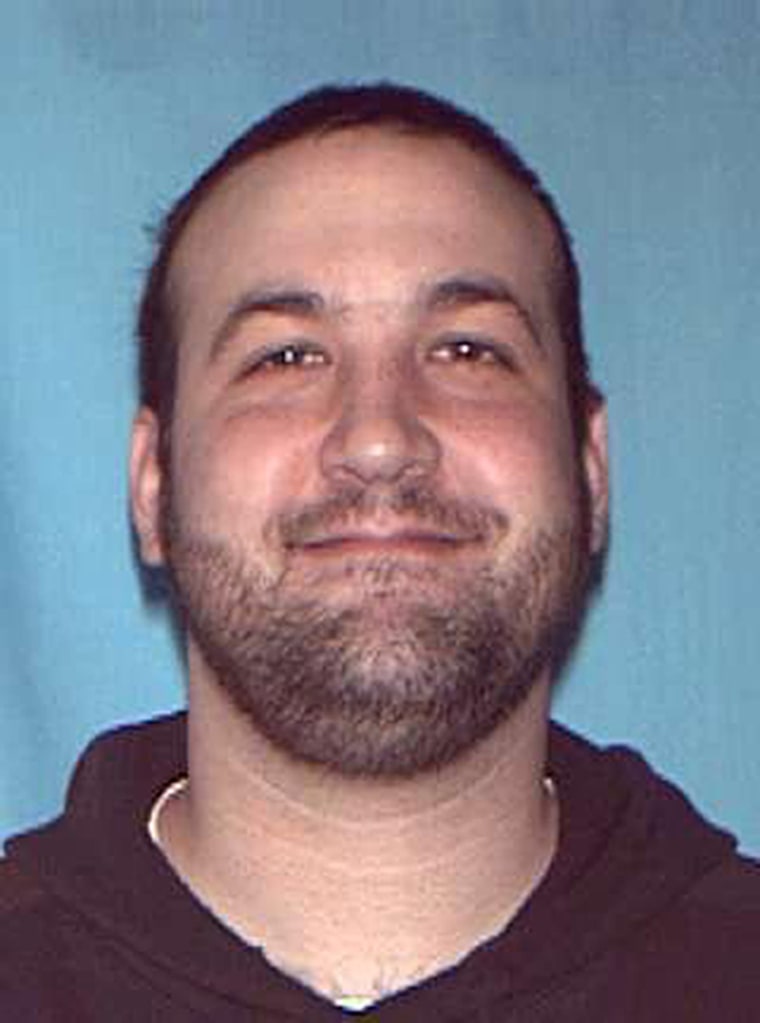 'Next on the list'
The boy was carrying a backpack with a medical intravenous pump and medication that will last 48 hours, Bruns said. He was at the hospital awaiting a transplant, she said, adding, "He is next on the list."
Doctors say Porter's condition, which KSDK reported was cardiomyopathy, a heart muscle disease, will worsen without proper care and a supply of medication. The station said the boy's intravenous pump would only last 24 hours.
NBC Bay Area, msnbc.com staff and Reuters contributed to this report.
More content from msnbc.com and NBC News: