HAVANA — Cuban outfielder Frederich Cepeda has scored one for the history books.
Next month, the 34-year-old heads to Tokyo to play for the Yomiuri Giants, a team known as the "New York Yankees of Japan."
The star athlete will be earning $1.5 million and, under new rules that allow Cuban athletes to go pro, he not only gets to keep 80 percent of his earnings, but he doesn't have to defect to do so.
Last September, the Cuban government dumped a hated policy that barred athletes from playing for professional teams, dating back to 1961 when Fidel Castro outlawed pro sports. His brother Raul Castro, who is now running the country, changed the rules to both stop the defections of top athletes and as part of his overall reforms.
Baseball-crazed Cuba has a long history of players defecting to the United States and elsewhere for the opportunity to play in the major leagues and earn big bucks. Notably,pitching brothers Livan and Orlando "El Duque" Hernandez had long careers in the MLB, pitcher Jose Contreras signed a $32 million dollar contract with the Yankees in 2002, A's outfielder Yeonis Cespedes won last year's All-Star Game Home Run Derby and first baseman Jose Dariel Abreu signed a six-year $68 million contract last fall with the White Sox.
The MLB millions is clearly a draw, top Cuban players still only make between $100- $450 a month.
However, the MLB is not racing to raid Cuba's leagues now that the rules have changed on the island, because the laws haven't changed in the U.S.
Under the 50-year-old U.S. trade embargo with Cuba, U.S. companies are prohibited from paying Cuban citizens for any work or services. So they can't legally employ the Cuban players.
The MLB said in a statement when the new policy was announced last fall: "MLB and its clubs have and will continue to act in accordance with the laws and policies of the United States government."
So while MLB can't raid the Cuban dugouts, other countries that Cuba has normal ties with – like Mexico, Japan, South Korea, are free to.
From island life to Tokyo
Cepeda, one of the island's finest hitters with a career batting average of .329 with 269 home runs, heads to Japan with 17 seasons under his glove, three World Baseball Classics and an Olympic gold from the 2004 Athens Games.
During this season's National Series that finished earlier this month, Cepeda was heavily scouted by Tatsunori Hara, the Giants' manager who led Japan's national team to its second consecutive World Baseball Classic title in 2009.
"He was a player we really kept an eye on," Hara told Japan's Nikkan Sport newspaper. "He is a big addition to our club."
For Cepeda, one of the most consistent batters on Cuba's national team, he told NBC News, "it's been my dream to play baseball in Japan."
He is however bracing for the culture shock of leaving one island for another almost 8,000 miles away. He'll be saying good-bye to his home in the small central Cuban city of Sancti Spiritus, which has a population of just 130,000.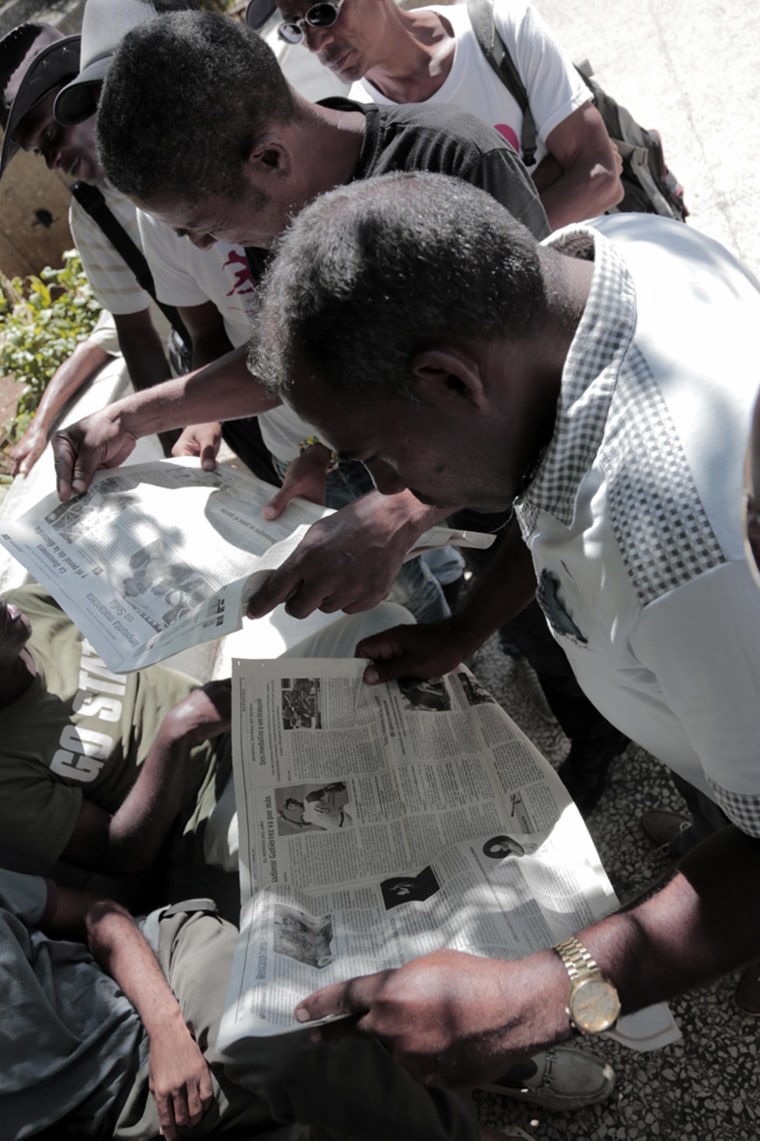 "I'm moving to cosmopolitan Tokyo. At first, I'm going alone. My wife and I are still talking about what to do. We're not sure if our 5-year-old son who is about to start kindergarten should go to school in Cuba or Japan."
When he lands in Tokyo, Cepeda will know one other player. The Yomiuri Giants also signed first baseman and outfielder Leslie Anderson, who defected from Cuba in September 2009 and was released by the Tampa Bay Rays in December.
The left-handed hitter is reportedly going to earn $500,000 for his one-year contract. "He's an excellent player," said Cepeda, "who brings honor to the name of Cuba."
'It's all about the game'
For his part, Cepeda seems unfazed by the size of his contract.
"The money is secondary. I signed because of the challenge to play professional baseball. I'm not denying that everyone wants a good life but other things are more important. It's all about the game. I'm going to work to hold on to my values."
That, coming from someone who earned less than $1,000 last year, could sound disingenuous. But for many Cubans, baseball is synonymous with national pride.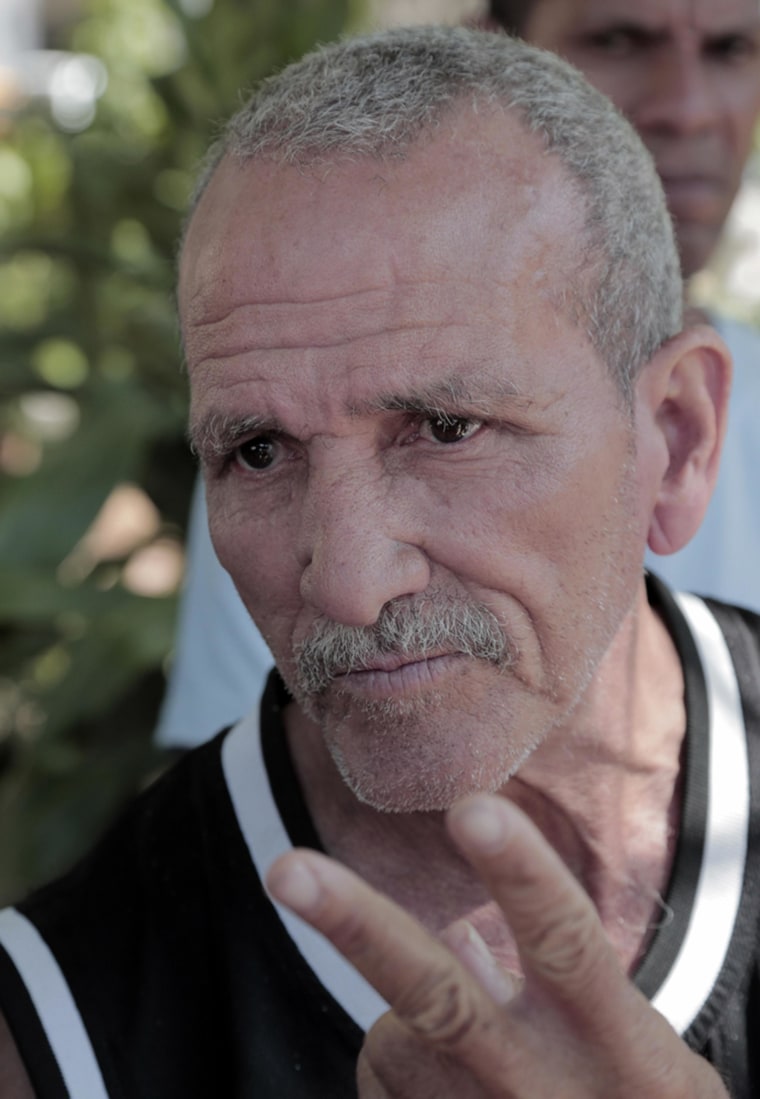 At a park bench in the middle of Havana known as "Esquina Caliente," the "Hot Corner," where anyone is welcomed day or night to talk baseball, fans were passing around the sports pages from foreign newspapers Tuesday. But all of their chatter was about the outfielder Japan just signed.
"Cepeda is one of the greatest switch hitters who has ever picked up a Cuban bat," proclaimed Efren Gamboa. No one contradicted him.
Most fans here will root for Cepeda even when he puts on the Giant's No. 23 jersey next month.
But, Boris Lespedeza, a warehouse manager, worries what will happen to Cuban baseball. "Another club just lost another good man."
If Cepeda plays by the new rules, fans have nothing to worry about. Under his deal with the Cuban Baseball Federation, Cepeda competes abroad from May to October and then returns home to play in the National Series.