Police in Denmark are carrying out DNA tests on a headless torso found in waters near to an area where a Swedish journalist disappeared, investigators said Tuesday.
Jens Moller Jensen of the Copenhagen Police said in a YouTube video (in Danish) that the arms and legs of the torso had been "deliberately cut off."
But he added it remains too early to say whether the body belongs to 30-year-old Kim Wall who has not been seen since boarding inventor Peter Madsen's home-built submarine earlier this month.
Jensen also said the results of the DNA test will not be ready until Wednesday.
Madsen is being held on preliminary manslaughter charges, although his lawyer says he denies the charges against him.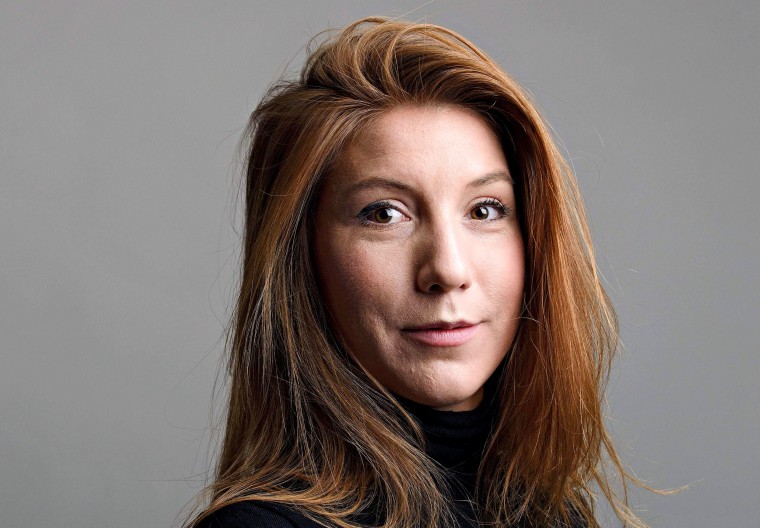 Police previously said that Madsen told them he had dropped Wall ashore after journeying on his vessel.
However, a police statement Monday said Madsen had since explained to them and a court that Wall died in an accident and that he buried her at sea.
The torso was discovered Monday by a member of the public who alerted authorities.
Moller also said police divers were searching the area around where the torso was discovered.
Madsen was rescued by the Danish Navy after his submarine sank hours after he picked up Wall.
Yet police have stated it appeared the 40-foot vessel, known as UC3 Nautilus, had been deliberately sunk.
Wall's family previously told The Associated Press that Kim worked in many dangerous places as a journalist, but it was unimaginable that "something could happen" so close to home.
The International Women's Media Foundation said Tuesday it was "deeply saddened" to receive the news that Wall had died.
"She was dogged in her pursuit of important and sometimes quirky stories. She was adored by those who knew her," a statement on the Washington-based organizations website said.