Earlier today Mitt Romney spoke to Veterans at the American Legion National Convention in Indianapolis. Seeing as this is the first time since 1932 the GOP ticket does not have a Veteran on it, it was important for Mitt to appear in person, unlike President Obama who spoke to them via video on Tuesday.
With the GOP officially nominating Mitt Romney last night in Tampa his running mate, Paul Ryan, takes the floor tonight along with other notable GOP speakers including John McCain.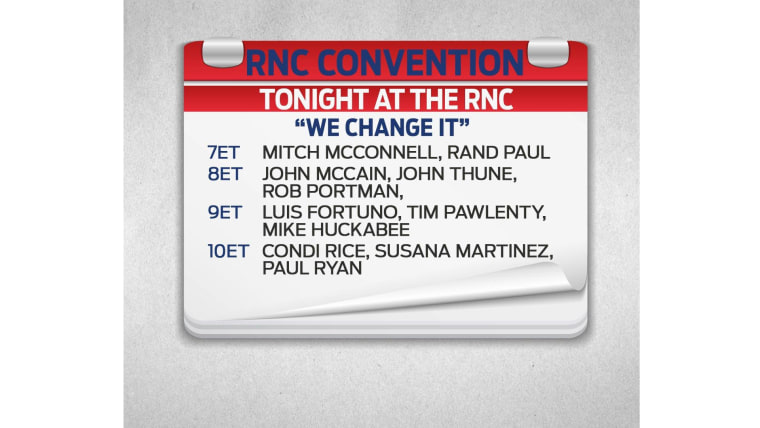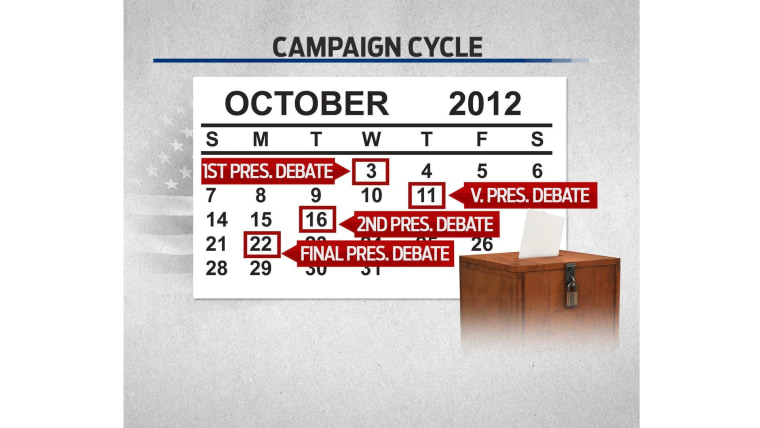 So what is it like to be front and center at the RNC? MSNBC Contributor Meghan McCain joined the conversation to discuss her personal thoughts on the convention process.