The death toll from Tropical Storm Earl climbed to 38 in Mexico on Sunday after powerful rain triggered landslides in the states of Veracruz and Puebla, officials said.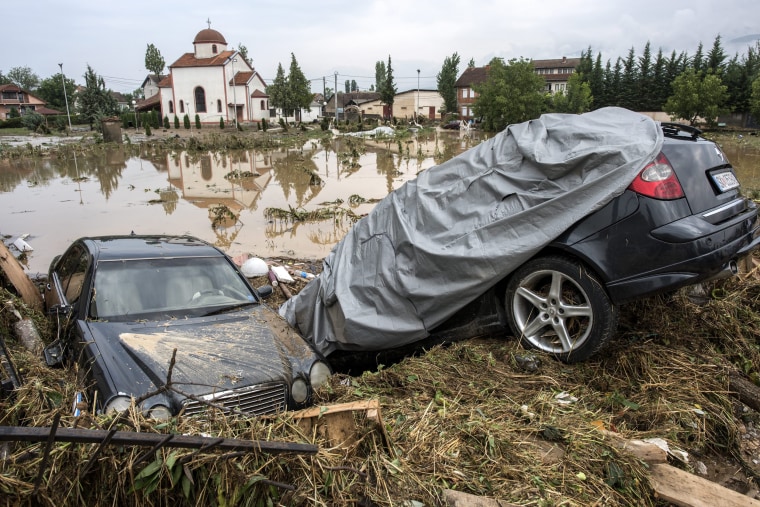 On Saturday, officials said that six people had died.
In a statement, officials in Puebla said 28 people, including 15 children, were dead. One municipality in the Sierra Norte de Puebla mountains, Huauchinango, got as much rain in 24 hours — nearly a foot — as it does in a month, the statement said.
Two bridges also collapsed, the statement said, adding that the government was operating eight shelters.
To the east, in the mountainous interior of coastal Veracruz, 10 people were killed by landslides, state Gov. Javier Duarte wrote on Twitter.
He cautioned people to continue monitoring the rise of three rivers.
Earl made landfall in Belize on Thursday as a hurricane with 80-mph winds. By Friday, it had reached Mexico and weakened to a tropical storm.