LONDON — A landmine-clearance charity with links to Princess Diana and Hollywood star Angelina Jolie has insisted that $183,000 in payments made to two trustees for carrying out an internal review were "entirely appropriate."
Jolie resigned from the board of The HALO Trust — a charity registered in the UK and the U.S. — last year, citing other humanitarian commitments.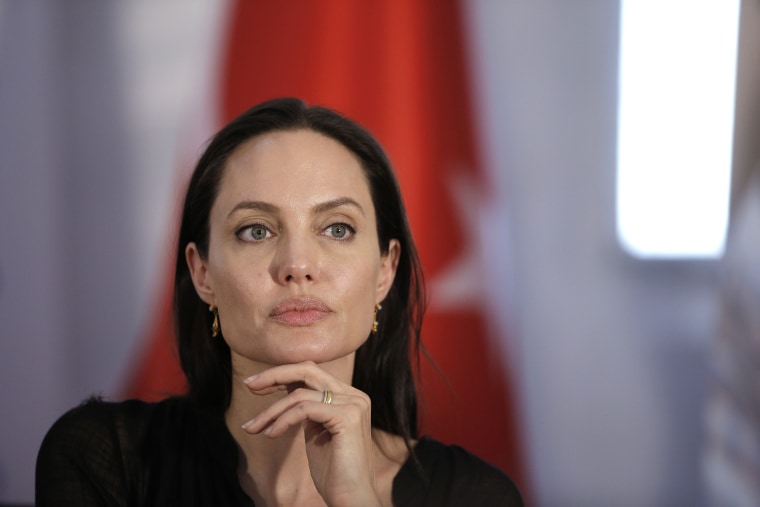 The trust's 2014 annual report states that trustees Amanda Pullinger and Simon Conway were paid more than £120,000 ($183,400) to conduct a governance review between May and October 2014. They were also given additional support for accommodation near the organization's headquarters in Scotland.
The review was sparked by the suspension of the trust's long-time CEO, Guy Willoughby, over governance issues.
In a statement released Wednesday, the trust's CEO James Cowan defended the payments.
"Both Amanda and Simon received payment for this work, which was entirely appropriate, and ensured that the trust continued to operate effectively," Cowan said. "We could have turned to an external team to conduct the reviews, but, for the sake of speed and to keep costs down, we looked to our trustees who know the organization inside out, to get on and make the necessary changes."
Cowan added that Jolie "remains a supporter of The HALO Trust and our mission to rid the world of landmines."
A call from NBC News requesting comment from Jolie's representative was not returned.
Princess Diana and her son Prince Harry both served as patrons of the trust. She famously visited minefields cleared by the charity in Angola shortly before her death in 1997.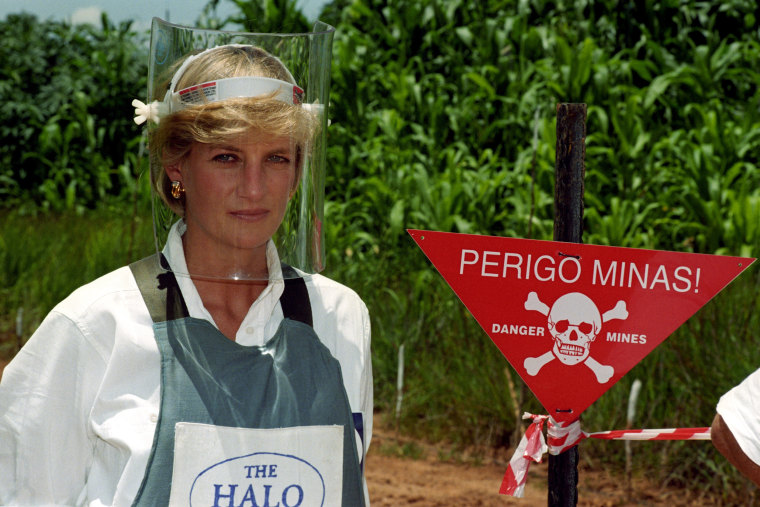 This is not HALO's first brush with controversy. Willoughby was suspended last year after it emerged that his £200,000 ($336,000) compensation package included money for his children's private school fees.
A statement at the time said that the suspension was the result of "a serious deterioration in relations between [Willoughby] and the board over the governance of the charity."
The charity receives money from national governments including the U.K., Germany and Ireland — as well as international institutions like the United Nations and European Commission — to clear landmines from warzones around the world.
The current chairman of the board of the U.S. branch of the trust is Cindy McCain, wife of Sen. John McCain.