On Labor Day 2009, a young woman named Michelle Lund was rushed to an Orange County, Calif. hospital with a brain aneurysm following a night of partying with friends. Within days, as she teetered on the brink of death, the lines had been drawn in a vicious battle over $400 million that has torn one of the nation's most famous families apart. 
Michelle and her twin brother, Brad Lund, are the grandchildren of late entertainment titan Walt Disney. In the 1950s and 1960s, their father Bill, a real estate developer, helped Walt scout the swampy acreage in Central Florida that would become Disney World. 
Bill married Walt's daughter, Sharon, in 1968, and the twins were born in 1970. Before she died in 1993, Sharon set up trust funds for Brad and Michelle that are now worth about $400 million. According to the terms of the trust, the siblings were each to receive annual payments, plus lump sums at five-year intervals.
But now the twins have squared off -- Brad with father Bill in his corner, Michelle in hers with the estate's trustees. They are set to meet in a California courtroom for a civil trial that begins Dec. 5.
The legal battle began immediately after Michelle's aneurysm, while she was comatose. Bill tried to move her to a hospital in Arizona, where he lives, and the trustees filed suit. When she recovered, Michelle took the trustees' side. Ever since, they've been paying out Michelle's regular multimillion-dollar disbursements according to the terms mandated by Sharon, but withholding Brad's payments. In next month's trial, Bill and Brad will try to end the trustees' control of Brad's money.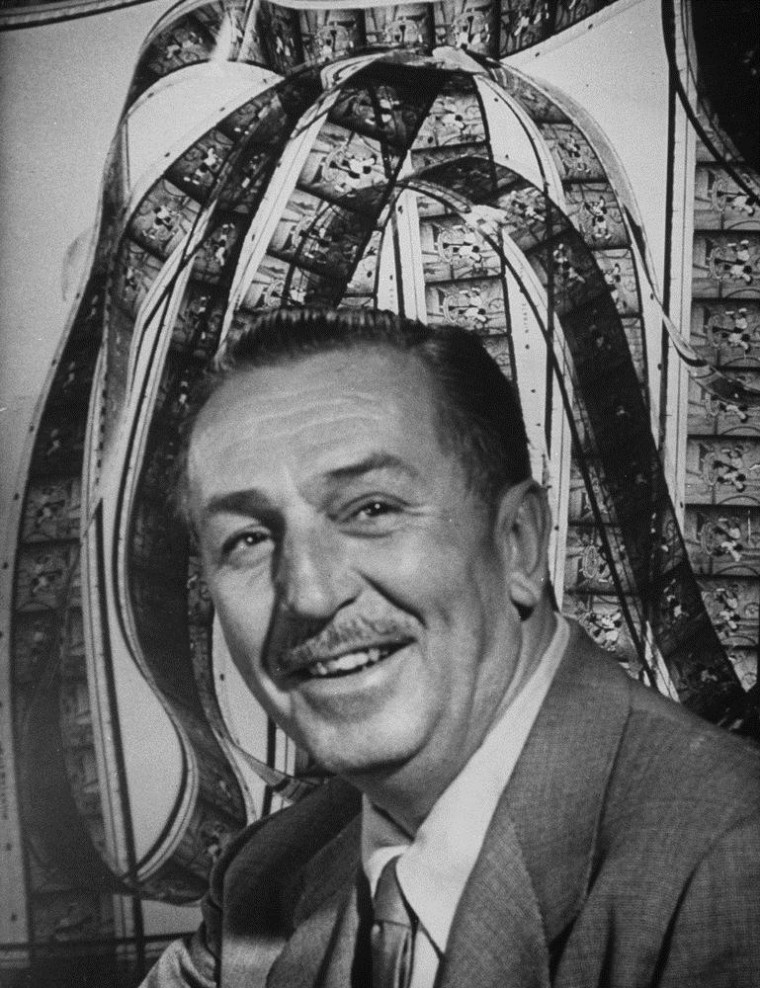 Michelle's side says Brad is incapable of managing the chunk of the Disney fortune due him because he has "chronic cognitive disability." The trustees also allege that Bill Lund has "taken advantage" of his son's "disability" to gain millions in the past, in the form of "secret profits" using trust fund money.
Bill denies wrongdoing, charging it's the trustees who've looted the trust fund of millions. They've been manipulating Michelle by releasing funds to her while denying payments to Brad, he says.
During the long journey to the looming showdown in Los Angeles, lawyers have been censured and courtrom scuffles have erupted. The warring parties have traded allegations that Michelle suffered from "permanent brain damage" and that Brad is mentally "incompetent" or has Down Syndrome -- even though neither sibling has been diagnosed with any of those conditions. There have been charges and countercharges of lying, thieving, forgery, and other forms of abuse and deceit. The two twins, once as close as twins can be, haven't spoken since Michelle's aneurysm.
In a statement to NBC News, the trustees said they've refused to pay Brad the millions due him because they have "…full discretion to withhold distributions if (the beneficiary) doesn't demonstrate the maturity and financial ability to manage the funds wisely."
Brad, who according to his father Bill has had "some learning issues" but has never been judged incompetent, said he's angry. "Wouldn't you be?" he told NBC News. "She's being controlled by someone who's got the remote control … like she's a robot. We've been at this for four years."
It's taken four years because, predictably for a case with so many millions at stake, there are a lot of voices vying to be heard and a lot of law firm billing hours generating reams of briefs and challenges.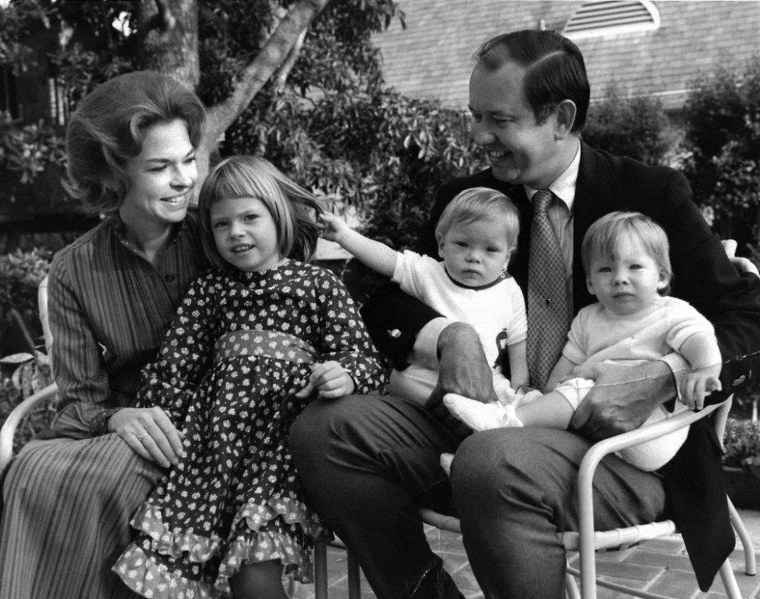 And all this for a case where, on the surface, it's really hard to see a clear victim. Everyone involved has plenty of money.
Brad and Michelle live lives of leisure on smaller trust funds that aren't part of the lawsuit. Father Bill, who had been a trustee himself before he resigned under pressure from the current trustees (they say it was for misconduct, he says it was for health reasons), is wealthy in his own right. When he resigned as a trustee, he agreed to a settlement that pays him $500,000 a year.
The trustees Bill's battling, meanwhile, earn at least that annually, plus additional fees as they arise.
"It's their career," Bill said bitterly. "This is tragic. If Walt were here he'd be appalled. He'd be absolutely appalled and so would Sharon at the way the trustees have acted."
The trustees counter that Walt and Sharon would be appalled at the way Bill has "taken advantage" of Brad to get at Brad's money.
Walt Disney created a theme park that was marketed as "the happiest place on Earth." But the reality two of his grandchildren inhabit today is something else entirely.
More from NBC News Investigations: