Couples in Denmark are being offered an "ovulation discount" to help boost the country's falling birth rate.
A travel company's online ad suggests romantic getaways because 10 percent of all Danish children are conceived abroad.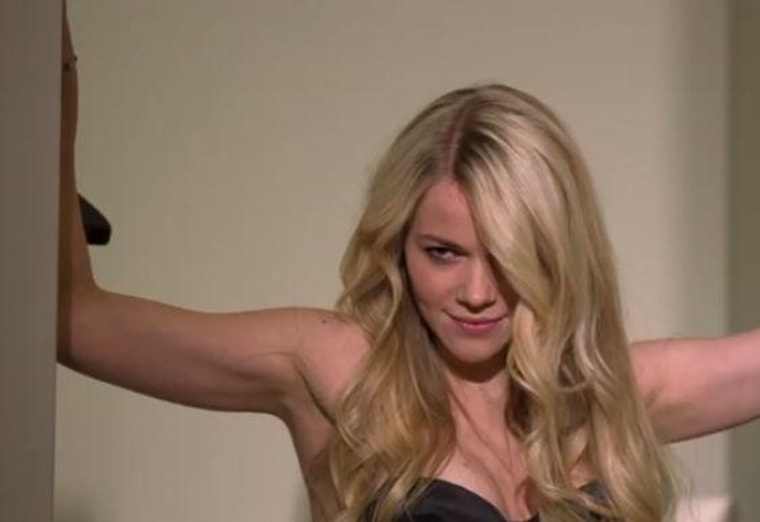 "Can sex save Denmark's future?" asks the voiceover. "Forty-six percent of Danes have more sex on holiday."
The firm behind the "Do it for Denmark!" campaign has established an "ovulation discount" to anyone who can prove they conceived a child during one of its packages. The prize? A three-year supply of diapers and a free child-friendly future vacation.
To potential customers who are unwilling or unable to conceive a child on vacation, the commercial said the fun of the competition was "in the participation" rather than the winning.
- Alastair Jamieson