At least one member of the Trump family has managed to win the hearts of those in China, even if President-elect Donald Trump did little to endear himself throughout his campaign.
An Instagram video of Trump's 5-year-old granddaughter, Arabella Kushner, went viral on Chinese social media after the surprise result of the presidential election, and netizens are charmed.
In the video, which was uploaded to the Instagram of her mom, Ivanka, around the Lunar New Year, Arabella recited lines from classical Tang dynasty poems in Mandarin, while dressed in a traditional Chinese blouse in the favored celebratory red.
Her performance endeared her to many on Weibo, China's answer to Twitter.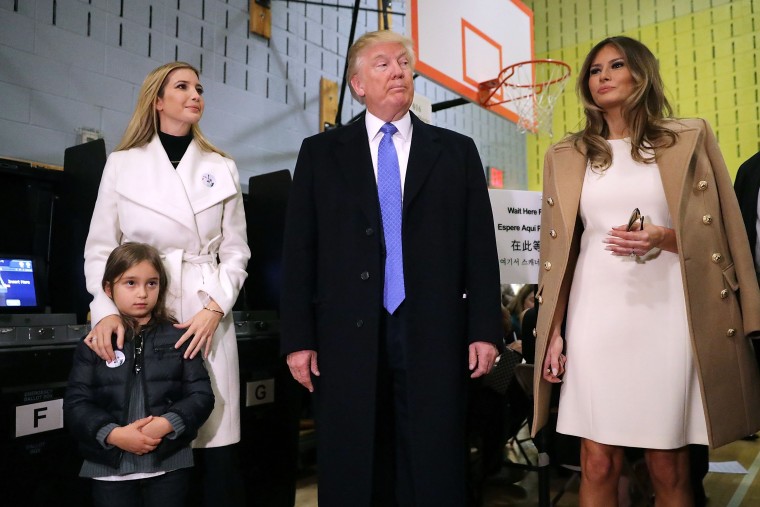 "I particularly dislike Trump but his children and grandchildren are all quite cute," commented Weibo user cloudwhale.
Chinese opinion has been more mixed on Trump himself, with many approving of the billionaire's inherited wealth early in the campaign period.
Feelings may have soured as the election drew closer, however, and Trump continued blasting the world's second-biggest economy as a job thief and currency manipulator.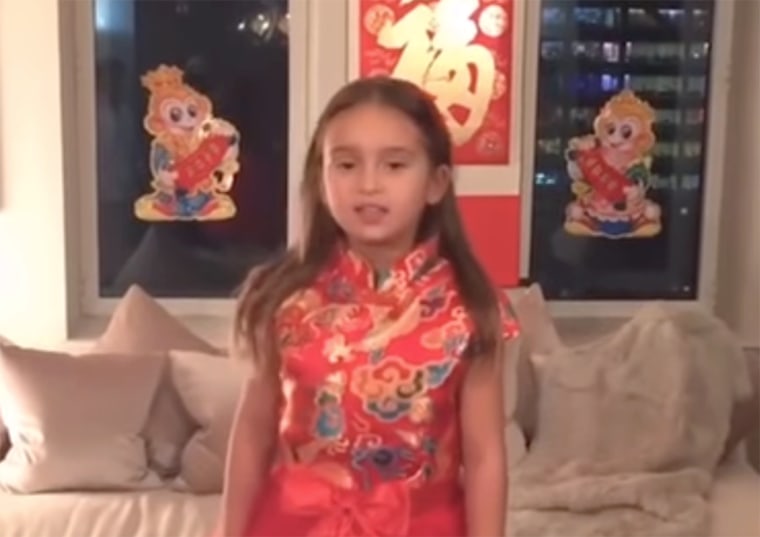 Related: Let Us Help You Make America Great Again, China Says
On Monday, President Xi Jinping told Trump that "cooperation is the only correct choice" for China and the U.S.
The Global Times, the mouthpiece of the Chinese Communist Party, meanwhile, wrote in an editorial on Sunday that Trump risked a trade war if he went ahead with a "naive" plan to impose a 45 percent tariff on Chinese goods.
"China will take a tit-for-tat approach," the Global Times editorial warned.