Two Dutch women who went missing in April in Panama are now confirmed dead, according to police and the women's families.
Kris Kremers, 21, and Lisanne Froon, 22, were hiking near the town of Boquete on April 1 when they were last seen, police said. The area is a known popular tourist holiday destination.
On Wednesday, Kremers' family learned that forensic tests done on remains found last week matched their daughter's DNA.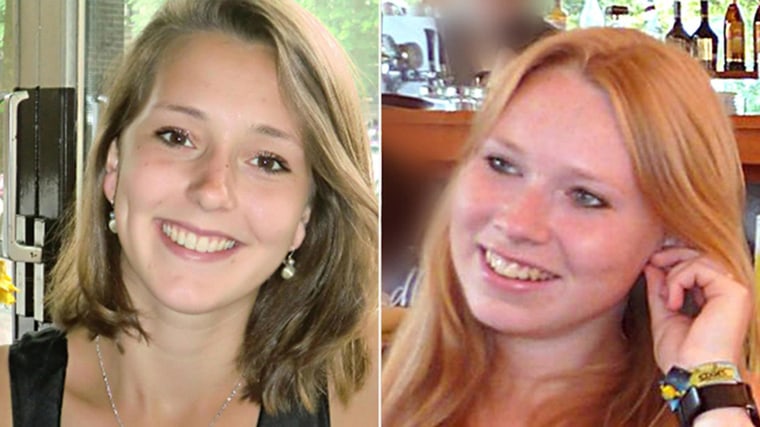 Earlier this week, experts also confirmed that some of the bones found during the investigation belonged to Froon.
"It is a very dark chapter in which many questions still remain," read a statement from the Kremers family.
It remains unclear how the women died.
Kremers and Froon traveled on March 15 to Panama, where they first stayed in a different town for two weeks before traveling to Boquete, where they planned to volunteer at a school for the remaining four weeks of their trip.
Once they got to Boquete, however, the women were told they would not be able to start their work until the following week — so they had a week to fill.
Their remains were found in Bocas del Toro province, in a dense, wooded area last week, police said.
—Becky Bratu