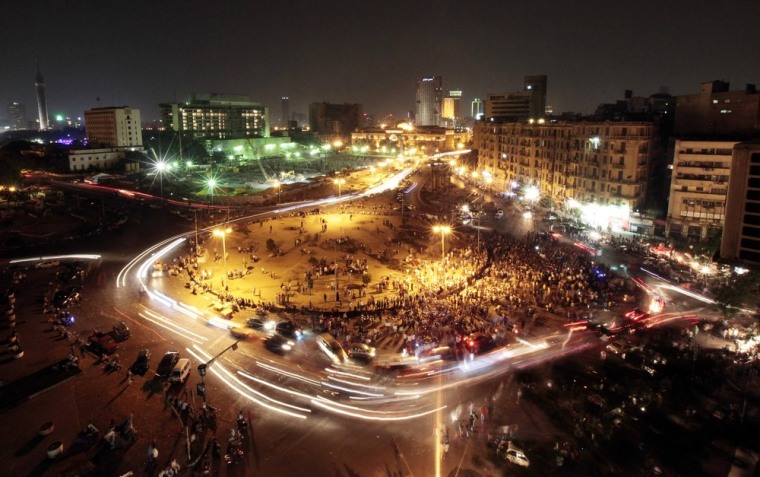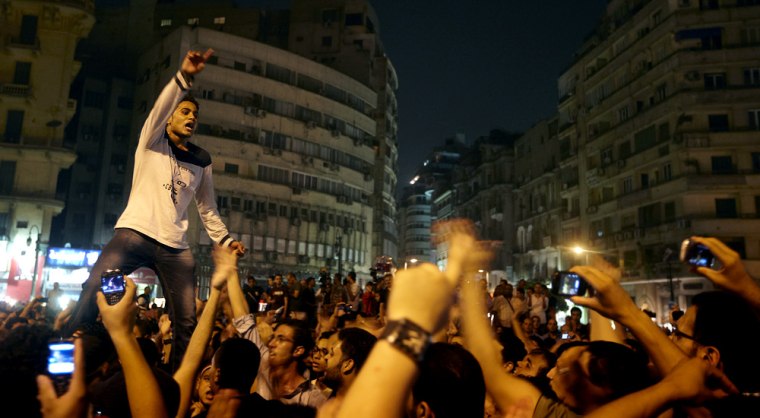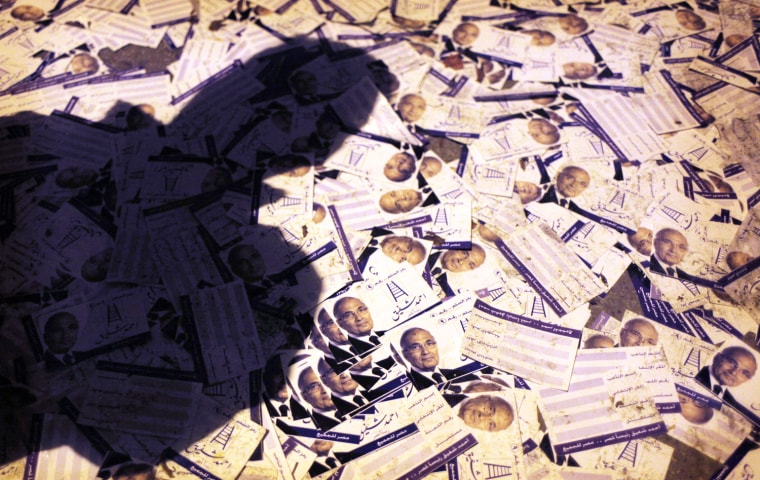 The revolutionary youth of Egypt returned to Tahrir Square to protest the outcome of the Egyptian presidential election, in Cairo on May 28.
The runoff vote for Egypt's next president will pit the Muslim Brotherhood's candidate against the last prime minister to serve under Hosni Mubarak, Ahmed Shafiq, according to official results released Monday by the election commission.
A mob set fire late Monday to Shafiq's campaign headquarters, the first sign of unrest after the voting yielded divisive candidates.
Related links: