QUETTA, Pakistan — A sleeping family of eight was killed in an attack on the home of two pro-government militia leaders in Pakistan's restive Baluchistan region on Sunday, officials said.
The victims included women and children and the two brothers, who helped to lead a local pro-government militia in Dera Bugti district, about 150 miles southwest of the provincial capital, Quetta, police said.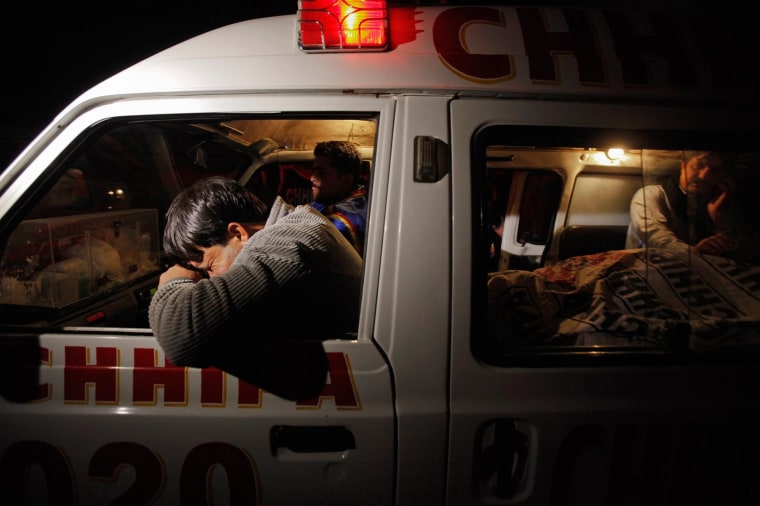 "Ghazi Khan Marhata Bugti and his brother Imam Bakhsh were commanders of Bugti Peace Force, and their entire family were killed in the attack," said Provincial Home Secretary Asad Gilani.
Two attackers were killed in an ensuing shoot-out with other members of the militia, he said, and four more attackers were killed in a later gun battle with the Frontier Corps, a government-run paramilitary force.
A spokesman for the Corps said a banned separatist group, the Baloch Republican Army, had killed the family for cooperating with the security forces.
"The people of the area identified three BRA men killed in the clash. They were involved in killing, kidnapping for ransom, attacking security forces and blasting gas pipelines," the spokesman said.
Baluchistan is Pakistan's largest and poorest province. The arid western region is rich in minerals but plagued by violence. Rebels accuse the federal government of looting the region's resources while leaving its people in poverty.
— Reuters