An elderly U.S. citizen whose son has been jailed in Iran for the past four months has reportedly been arrested by Iranian authorities.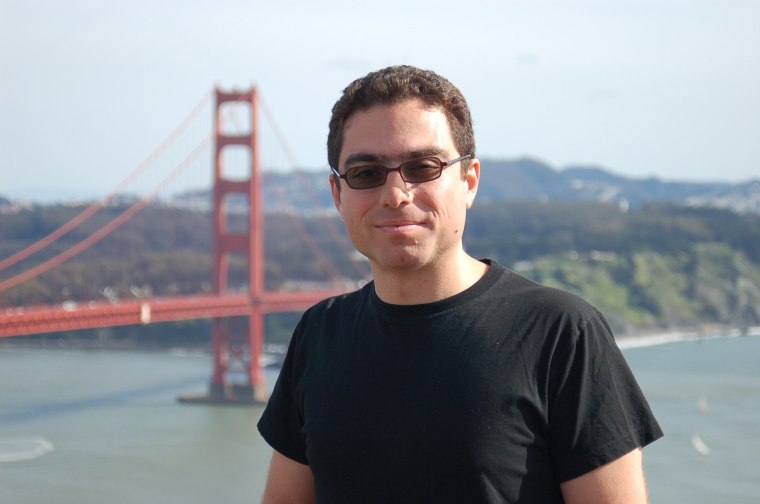 According to a Facebook statement from the family, 80-year-old Baquer Namazi was taken into custody on Monday.
His wife believes he has been taken to the infamous Evin prison, where their son — Siamak Namazi — has been in custody since October.
Both the father and son are said to be dual U.S.-Iranian citizens.
At a Senate panel hearing on Wednesday, Secretary of State John Kerry said he was aware of the situation, but couldn't comment due to privacy reasons.