ISLAMABAD, Pakistan — A court in Pakistan has ordered police to investigate two former CIA officials over the deaths of two people in a drone strike.
The order, issued Tuesday by Islamabad High Court, is the latest move in a case brought by Karim Khan, a man from the tribal area of North Waziristan whose son and brother were killed on New Year's Eve, 2009.
The case has already forced the disclosure of the identity of then-CIA station chief, Jonathan Banks, whose 2010 unmasking led to death threats and his return to the United States.
Tuesday's ruling asks police to investigate Banks and John A. Rizzo, the former acting general counsel of the CIA, who oversaw the U.S. drone program in the region. Rizzo retired in 2010.
However, the case is unlikely to progress further unless U.S. officials cooperate with the police investigation, which appeared unlikely.
The CIA did not have a comment, spokesman Chris White told The Associated Press.
"The judge didn't buy the police's argument that investigating the case would be diplomatically costly for Pakistan," said Khan's lawyer, Shahzad Akbar.
The CIA's drone strike program has killed al Qaeda leaders, Pakistani Taliban fighters and other militants hiding in its tribal regions even as it has evoked anger across Pakistan over allegations of widespread civilian casualties.
Since 2004, the U.S. has carried out nearly 400 suspected drone strikes in the country, according to the New America Foundation's International Security Program, which tracks the American campaign.
The foundation says the last U.S. drone strike in Pakistan happened on Jan. 29 and killed at least six suspected militants.
But the number of strikes has declined from 122 in 2010 to 22 last year, the foundation shows. There have been only four reported so far this year, and many observers believe the program is winding down.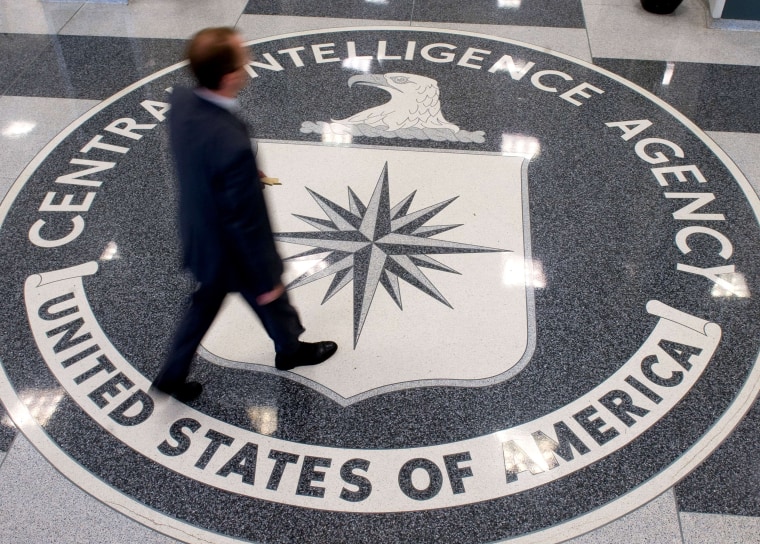 IN-DEPTH
— Wajahat S. Khan and Alastair Jamieson
The Associated Press contributed to this report.