/ Source: Associated Press
CIUDAD BOLIVAR, Venezuela — A former Colorado Rockies and Florida Marlins pitcher died in his native Venezuela of pneumonia that baseball colleagues say was made worse by medicine shortages in the crisis-wracked nation.
Marcos Carvaja, 34, pitched for the Rockies in 2005 and briefly for the Marlins two seasons later. He later returned to Venezuela and played for a team in his hometown of Ciudad Bolivar and at the time of his death was working as a youth coach in Bolivar state.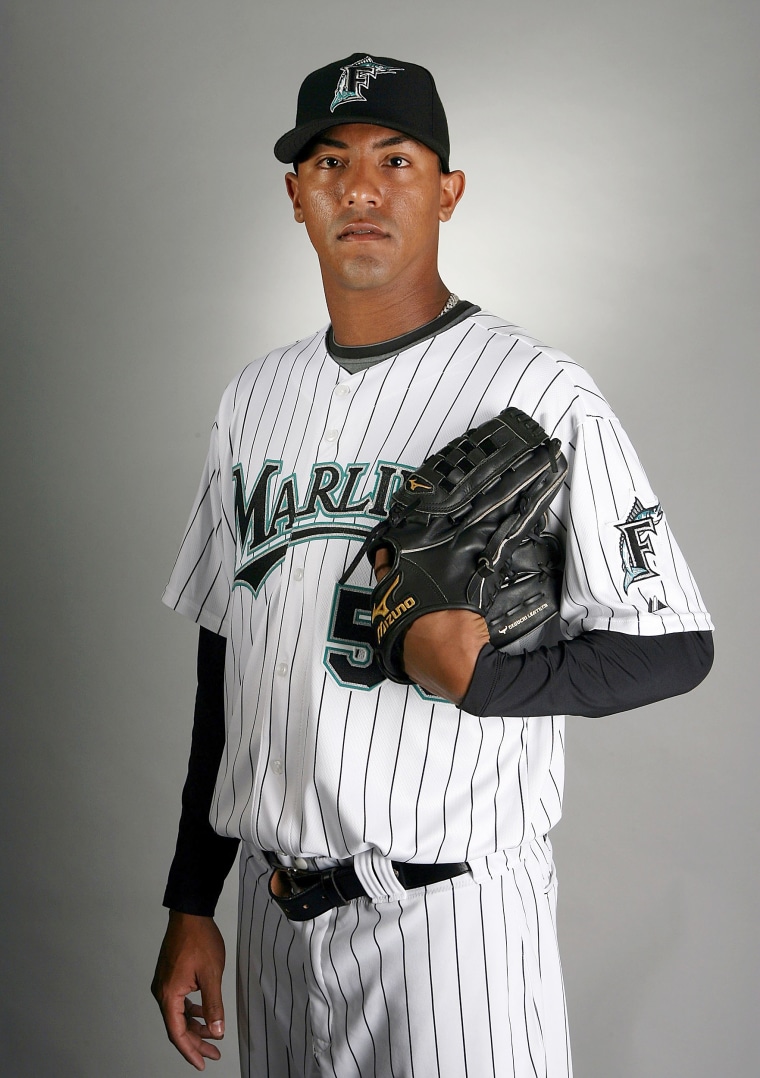 Alejandro Castillejo, president of the state's baseball association, told The Associated Press on Saturday that Carvajal checked himself into a hospital in December suffering from a respiratory illness. He said the former pitcher's family had to scramble to find antibiotics that have all but disappeared from the shelves of Venezuela.
Related: UNICEF sees growing malnutrition in Venezuela
Eventually the drugs were sent from abroad and Carvajal returned to the home he shared with his siblings and grandparents. But his boss said he grew alarmed when Carvajal didn't return to work as expected after the Christmas holiday.
"We were calling him but he wouldn't tell us what was happening," Castillejo said. "We assume he was depressed by the situation, his illness and especially the high cost of the medicine."
Carvajal was rushed to the hospital Monday suffering from a relapse and died a day later, Castillejo said.
Oil-rich Venezuela is mired in a crushing economic crisis marked by four-digit inflation and an economic contraction deeper than the one in the U.S. during the 1930s Great Depression.