An extreme athlete died after falling 100 feet from a hot air balloon while performing a stunt as part of an art project in France, his colleagues said.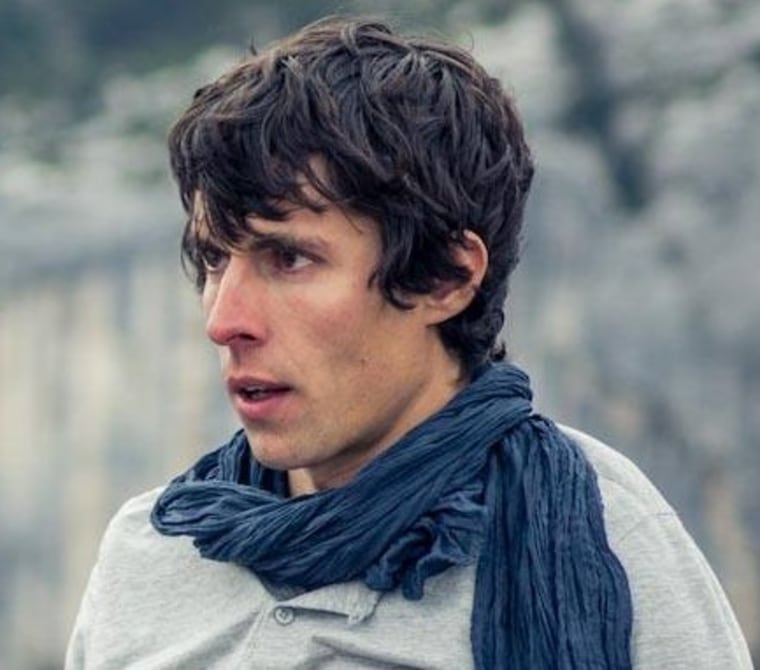 Tancrede Melet, 32, was dangling "at arm's length" from the basket of the balloon just before he plummeted to the ground, according to the group of stuntmen that he led.
Melet's group, a bohemian collective named the "Flying Frenchies," said he died in the Drôme region on Tuesday.
The father-of-one was a well known base-jumper, wing-suit flyer, and slack-line walker.
One of the Flying Frenchies' YouTube videos features a member catapulting off a cliff "Angry Birds-style," before releasing his parachute. The video received more than 1 million views.