WASHINGTON — Five years ago Federal Aviation Administration officials questioned the mental fitness of the Germanwings pilot who crashed an airliner in the French Alps last month, but they awarded him a U.S. pilot license after his German doctor said he had fully recovered from severe depression, government records show.
The records, posted online by the FAA in response to a Freedom of Information Act request, show Andreas Lubitz applied for a U.S. pilot license while he was employed by Lufthansa, the parent company of Germanwings, and was training to be an airline pilot at a flight school in Phoenix in 2010. As part of the application, he initially submitted a medical form to the FAA asserting he had no mental disorders. He then resubmitted the form acknowledging he had been treated for severe depression from 2008 to 2009.
The FAA initially sent Lubitz a letter warning that his license application could be denied and giving him 30 days to provide a letter from his doctor describing his treatment and his current condition. The license was granted after he provided letters from his doctor describing his treatment and saying he had recovered.
Lubitz had suffered an episode of severe depression because he was unable to cope with "modified living conditions," according to the letters. Lubitz was treated with two drugs, Cipralex and Mirtazapin, which, along with therapy, "enabled him to develop sufficient resources for getting on with similar situations in the future," the doctor, whose name was blacked out by the FAA, said in one letter.
Prosecutors believe Lubitz intentionally crashed Germanwings Flight 9525 while flying from Barcelona to Duesseldorf on March 24. Cockpit voice recordings indicate Lubitz locked the captain out of the cockpit after he had left. The captain can be heard on the recordings demanding to be let back in and trying to break down the door.
Lubitz and all 149 others on board the plane were killed in the crash.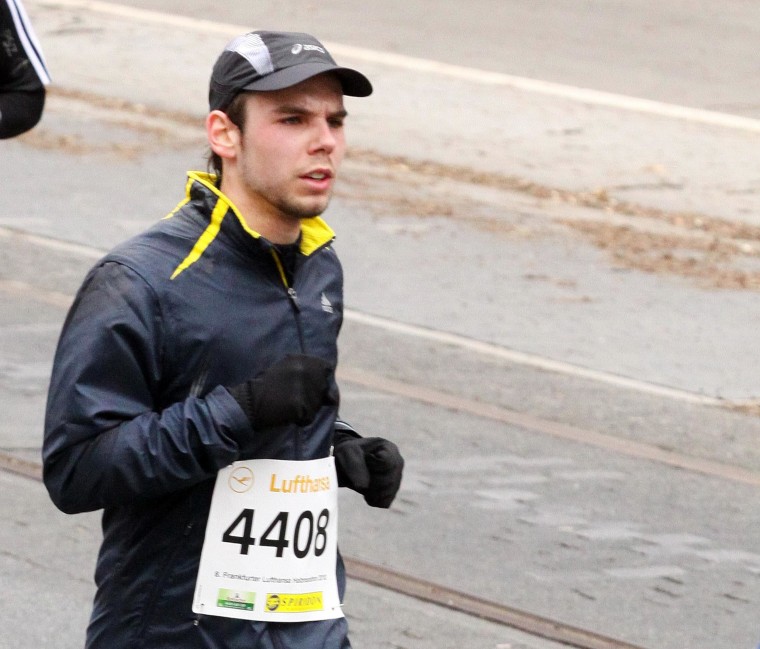 — The Associated Press